Liposuction For Men Procedure
No one wants to carry around excess fat on their body, especially in a place like Miami.
While diet and exercise can help you shed some of that unwanted fat, the unfortunate reality is that these natural methods are ineffective for getting rid of all fat, especially in areas of the body where the fat is diet and exercise resistant. To get rid of this fat, plastic surgery is required.
Liposuction surgery is one of the most effective and versatile cosmetic procedures available to men, and it can help you achieve the body contours you desire.
Dr. Hadeed focuses on individualized attention and care, providing education and guidance, and ultimately developing a plan for the most successful and safe outcome.
Schedule A Consultation
How Is Liposuction for Men Performed?
While the techniques used for liposuction are the same for men and women, there are notable differences (both aesthetic and biological) between the procedure.
While men often undergo liposuction to sculpt areas of the body and achieve more defined features, men also tend to carry fat on their body in different areas than women. Additionally, fat cells in men are closer to the muscle tissue, which makes the fat harder to remove.
Because of this, it is important that you trust your male liposuction to a trained plastic surgeon.
Anesthesia
Male liposuction is performed under general anesthesia, which means that you will not be conscious during the procedure and will not feel any pain or discomfort.
Treatment Areas
Liposuction can be be performed on virtually any area of the body; however, some of the most common areas for male liposuction include:
Chest
Abdomen
Flanks (love handles)
Neck
Back
Thighs
Knees
Fat Removal Procedure
Once the general anesthesia is administered, Dr. Hadeed will make small incisions in the treatment areas. He will then insert a cannula (a thin tube) through this incision to loosen subcutaneous fat. Once the fat is loosened, it will be suctioned out of the body through the cannula. After the fat is removed, the incisions will be closed, and sterile dressings and surgical tape will be applied so that you can begin your liposuction recovery process.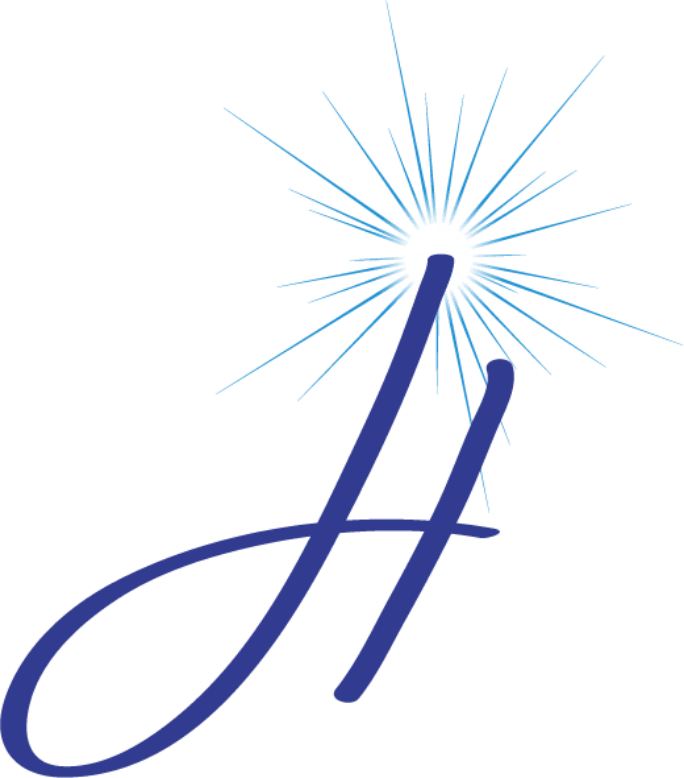 What Will My Male Liposuction Recovery Be Like?
You will likely experience swelling, bruising, and discomfort after your male liposuction. These side-effects should dissipate over the next few weeks. Additionally, you will need to wear a compression garment, which will help reduce swelling and speed up your recovery. Over-the-counter and prescription medications can be taken to alleviate the pain; however, it is important to notify Dr. Hadeed if you experience prolonged or increased pain.
The exact liposuction recovery time varies with each patient and is dependent on numerous factors; however, most men require two weeks. During this time, it is important that you refrain from any strenuous activities, which includes exercise and heavy lifting/ This can put unwanted stress on your incisions and treatment areas, which can slow your recovery and negatively affect your results.
Depending on the type of job, most men can return to work after one or two weeks.
What Results Can I Expect From Male Liposuction?
You will see noticeable improvements immediately after your procedure; however, you will not be able to see your final male liposuction results until your swelling has completely subsided, which can take anywhere from one to three months.
Once your results become final, you will be able to enjoy a more sculpted appearance to your body, which can help you feel your best.
Male Liposuction FAQ
Liposuction can help men who are unhappy with excess fat who want to remove that fat. Ideal candidates are healthy, non-smoking men who have realistic expectations for their results.

At your consultation, Dr. Hadeed will listen to your cosmetic frustrations and examine your condition to determine if liposuction can help you achieve your aesthetic goals.

While small incisions are required for male liposuction surgery, these incisions will be made in inconspicuous locations. These incisions are very small, and the resulting scars will likely not be noticeable. Additionally, any resulting scars will fade over time.

Liposuction is one of the most versatile cosmetic surgeries available because it can be performed as a standalone procedure or combined with any number of cosmetic procedures.

Some of the most common procedures that are combined with liposuction include:

Arm lift surgery (brachioplasty)

Once the fat is removed, it is gone for good. However, this does not mean that remaining fat cannot grow in size. That is why it is important to maintain a healthy lifestyle. If you do so, you can look forward to results that you can be proud to show off for years to come.

Your male liposuction cost will vary depending on the specifics of the surgery, including extent of correction needed and whether you are combining any other procedures to your liposuction. Dr. Hadeed and his team can provide you with an accurate cost estimate during your consultation.
Contact Us to Learn More About Liposuction in Miami
If you have questions about liposuction for men or any of the other procedures we offer men in Miami, Florida, contact Dr. Josef Hadeed.