Women who have had breast cancer can experience a wide array of emotions. From the diagnosis through chemotherapy, women can feel psychologically traumatized, which can be especially true for women who undergo a lumpectomy or mastectomy. While this surgery is often needed to help save women's lives, once cancer goes into remission, women can feel self-conscious about the appearance of their chests.
For women who have had a partial or full mastectomy due to their battle with breast cancer, breast reconstruction surgery can help them regain their feminine appearance and, most importantly, feel more confident and comfortable with how they look.
Breast reconstruction is a cosmetic procedure that uses implants or natural breast tissue to recreate the appearance of a natural breast.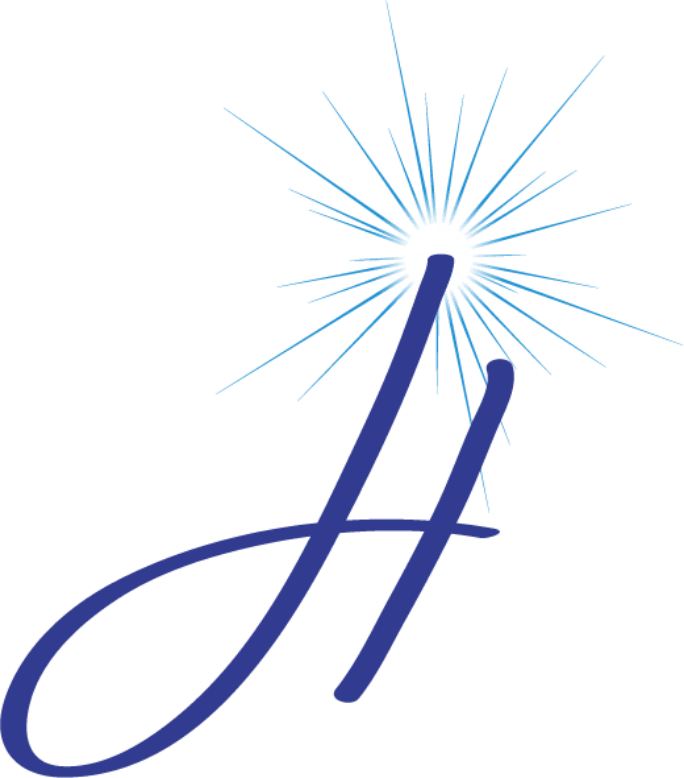 How Is Breast Reconstruction Performed?
Breast reconstruction is performed under general anesthesia to ensure you do not feel any pain or discomfort during your procedure. This procedure can take anywhere from one to several hours to complete, depending on the techniques used and what stage of treatment you are in.
Most breast reconstructions are performed in stages, requiring several visits to your plastic surgeon. The techniques used will vary by patient depending on several factors, including immediate versus delayed reconstruction, remaining cancer treatments, and other considerations.
Two techniques are commonly used for breast reconstruction surgery: implant-based reconstruction and autologous reconstruction (where natural tissue is used to reconstruct the breast). These two techniques can also be combined.
During your consultation with Dr. Hadeed, you will have the chance to discuss your goals and your treatment history, which will help Dr. Hadeed to determine which technique is right for you.
Implant Reconstruction
Breast reconstruction with implants can be performed in either one stage (direct to implant without tissue expanders) or two stages (where tissue expanders are used).
One-stage reconstruction is often desired among patients and is becoming more common; however, if there is insufficient tissue coverage after the mastectomy, then the two-stage approach will be used.
With two-stage reconstruction, a tissue expander will be placed underneath the chest muscles. This expander(s) will be slowly filled with saline over the following weeks to cause the skin on the chest to expand. Once the ideal breast size is achieved, Dr. Hadeed will remove and replace the expander(s) with your chosen breast implant.
During your reconstruction consultation, you will have the opportunity to choose the implant type (saline implant or silicone implant) as well as the implant size and shape you desire.
Autologous Reconstruction
For women who do not want to place foreign objects (like breast implants) into their bodies or are not candidates for implant-based reconstruction, an autologous reconstruction procedure can help them achieve natural-looking breasts.
This procedure is often performed at the same time as the mastectomy; however, women undergoing radiation treatment after their mastectomy will need to wait for their reconstruction surgery until the radiation treatments are finished.
With autologous reconstruction, donor tissue is taken from another part of the body (often from the lower abdomen). This tissue is then placed in the chest to build the breasts. This is an extremely delicate procedure because the donor tissue's tiny blood vessels must be reattached perfectly to the recipient blood vessels.
Besides achieving natural-looking and feeling results, autologous reconstruction can have long-lasting results.
Schedule A Consultation
What Will My Breast Reconstruction Recovery Be Like?
After breast reconstruction surgery, you will experience bruising, swelling, and some discomfort. While these side effects will dissipate over time, it is important that you allow your body the rest it needs to recover from this procedure. You need to ensure you do not engage in any activities that put pressure or tension on the breasts or incisions.
While most women can resume their normal, daily activities within four to six weeks, you will need to make sure that you have assistance for the first two to three weeks after your procedure. This includes someone available to help with household chores (cooking, cleaning, driving, etc.) as well as taking care of any children or pets that you may have.
What Results Can I Expect From Breast Reconstruction?
It often takes eight weeks for your bruising and swelling to go away; for some women, it can take one to two years for the tissue to heal completely and for the scars to fade.
Your final breast reconstruction results will vary, depending on the type of reconstruction procedure you have performed and the extent of correction needed after your mastectomy. However, you can look forward to achieving a breast that looks and feels anatomically accurate.
Many women find themselves feeling confident and comfortable with their breasts after undergoing breast reconstruction surgery.
If your reconstructed breast does not match your natural breast, Dr. Hadeed may suggest additional procedures to help you achieve a balanced appearance that you can feel proud of.
Contact Us

to Learn More

If you have questions about breast reconstruction surgery or any other procedures we offer in Miami, Florida, contact Dr. Josef Hadeed.

Schedule A Consultation
Patient
Testimonials
"My experience with Dr. Hadeed exceeded my expectations! Not only am I incredibly happy and satisfied with my surgery results, I was very impressed by his warmth, expertise, and professionalism…"
"Dr. Hadeed is the best! He truly cares about his patients and makes every visit a pleasant one. Thank you for doing such amazing work. I would definitely recommend Dr. Hadeed to friends and family!"
"Dr Josef Hadeed was amazing! From scheduling my consultation, to my surgery date, all the way to my 2month post op check up! After hearing nothing but good about him, I knew if I was able to, I wanted him to do my procedure."
Read Patient Reviews
Frequently Asked Questions About Breast Reconstruction
If you have undergone a partial or full mastectomy due to breast cancer treatment, and you desire a more natural appearance to your breasts, breast reconstruction surgery may be able to give you the results you are looking for. Ideal candidates should be non-smoking women who are in good general health and have realistic expectations for their results.

At your consultation, Dr. Hadeed will determine if breast reconstruction is the right procedure for you.

Yes. If you are only undergoing reconstruction on one breast, cosmetic procedures can be performed on the opposite breast to create as symmetrical an appearance as possible. The opposite breast can be lifted to a higher, perkier position with breast lift surgery (mastopexy), or the size of the opposite breast can be altered with a breast reduction or breast augmentation surgery.

As with any cosmetic surgery, there are risks and complications that may occur with breast reconstruction surgery, though these risks are rare. The technique used for the reconstruction surgery, as well as the time between the mastectomy and reconstruction, can impact the chance of these complications occurring.

Some risks associated with breast reconstruction include:

Infection
Skin necrosis
Fat necrosis
Scarring
Flap loss
Breast asymmetry
Breast pain
Capsular contracture

The cost of your Miami breast reconstruction surgery will vary depending on the specifics of the procedure, including the technique used, the implant selection, and whether you are combining your reconstruction surgery with other procedures (for the opposite breast). At your consultation, Dr. Hadeed will be able to provide you with an accurate cost estimate.