One of the most common and effective plastic surgery procedures is breast augmentation surgery. Women can completely transform their body aesthetic with the use of breast implants, which can give them larger, fuller, more symmetrical breasts. However, there are times when a woman is left unhappy from undesirable breast augmentation results. Breast revision surgery can correct any issues caused by breast augmentation surgery to give women the breast aesthetic they truly want.
Dr. Josef Hadeed offers breast revision procedures for women in and around the Miami area.
Dr. Hadeed understands the unique challenges involved with breast revision surgery and utilizes advanced techniques to minimize future complications. During your consultation, he will carefully listen to your questions and concerns to formulate a surgical plan based on your individual needs and aesthetic goals.
Schedule A Consultation
How Is Breast Revision Performed?
As with any plastic surgery procedure, the first and most important step in breast revision surgery is the consultation. At your breast revision consultation, you will be able to explain your frustrations as well as your aesthetic goals and desires. Dr. Hadeed will evaluate your condition to determine what is the best surgical and corrective approach for you, and he will answer any questions you may have about the procedure.
The actual breast revision surgery is an outpatient procedure and is performed under general anesthesia to ensure that you do not feel any pain or discomfort. Depending on the correction required, there are various breast revision techniques that can be used. These techniques include:
Removal of scar tissue (capsulectomy)
Repositioning of affected implant
Placement of a biological scaffold
Fat injections
Repositioning of natural breast tissue
Breast implant exchange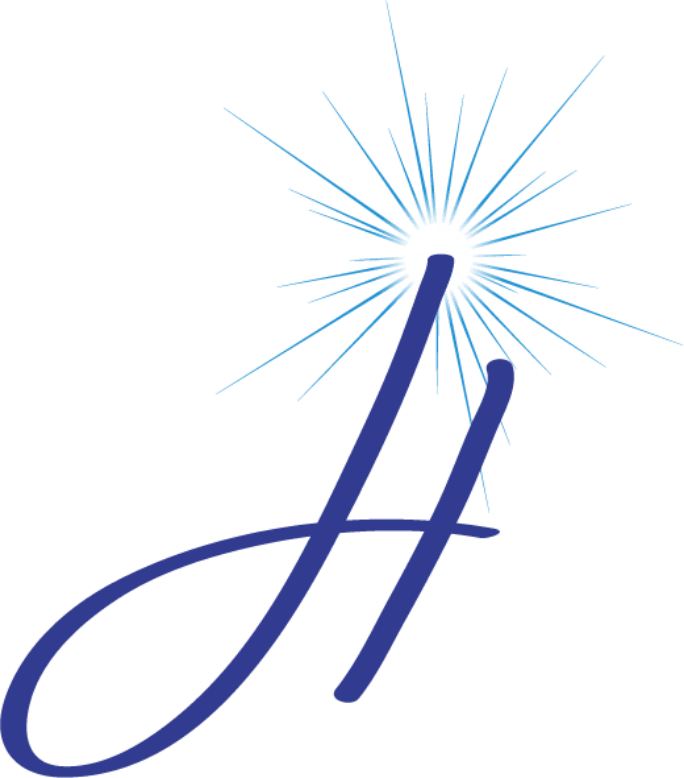 What Will My Breast Revision Recovery Be Like?
Similar to your augmentation recovery, your breast revision recovery will take several weeks. During this time, it is important that you take any prescribed medications and make sure that you wear a surgical bra to support your breasts as they heal.
You will have swelling and bruising in the breasts, though these side effects should dissipate over the first several weeks.
During this time, you need to make sure to allow your body the rest it needs to heal. This means refraining from any and all strenuous activities, including exercise and heavy lifting. You should be able to return to work after one to two weeks.
What Results Can I Expect From Breast Revision?
The goal of any breast revision is to give you the beautiful results you desire. It usually takes several months for your breast revision results to become final, but once this happens, you will have a natural breast appearance that reflects who you are.
Any implant issues will be fixed, and you will feel comfortable with the way you look. This means that you'll hopefully have more confidence to wear whatever clothing you want, whether it be a bikini top on the Miami beaches or a t-shirt under the Florida sun.
Frequently Asked Questions About Breast Revision
If you are unhappy with the appearance of your breasts after your breast augmentation surgery, then a breast revision may be the right procedure for you. Ideal candidates should be non-smoking women, who are in good general and have realistic expectations for their results.

At your consultation, Dr. Hadeed will be able to tell you if breast revision is right for you as well as what kind of results you can hope to achieve.

Yes. Many women choose to combine their breast revision with breast lift surgery (mastopexy) to achieve a more complete transformation. While revision surgery helps correct any issues with previous breast implants, this procedure does not change the breast level. Breast lift surgery does just what it sounds like: it lifts the breasts to a perkier, more youthful height.

The cost of your Miami breast revision will vary, depending on the extent of correction needed and the techniques used during the procedure. Dr. Hadeed can provide you with an accurate cost estimate during your consultation.

Because breast revision is an invasive surgery, you will have some resulting scarring; however, the degree of scarring will depend on the techniques used for your procedure. While any scars can be covered with clothing and will fade over time, Dr. Hadeed strives to keep his incisions as small as necessary and to conceal them as much as possible.
Contact Us to Learn More
If you have questions about breast revision surgery or any of the other procedures we offer in Miami, Florida, contact Dr. Josef Hadeed.