Having children can be the greatest joy for a woman; however, pregnancy, childbirth, and breastfeeding can wreak havoc on a woman's body. Women can find themselves dealing with abdominal skin laxity, fat accumulation, and deflated breasts after they are finished with the childbearing process, and one of the most frustrating things is that many of these issues cannot be corrected naturally (through diet and exercise alone).
Luckily, Mommy Makeover surgery can help correct these issues and concerns so that you can feel good while you play with your kids on the Miami beaches or under the warm Florida sun.
Mommy Makeover is not a single surgical procedure. Instead, it is a customizable combination of procedures that can help transform your body's contours. Mommy Makeover targets correction in the breasts, midsection, and lower body (buttocks) to help you reclaim their pre-baby body so that you can feel confident in your new life as a mother while continuing to feel comfortable in your body as a woman.
Dr. Hadeed focuses on individualized attention and care, providing education and guidance, and ultimately developing a plan for the most successful and safe outcome.
Schedule A Consultation
How Is Mommy Makeover Performed?
Mommy Makeover is a combination of procedures that helps to rejuvenate and enhance a woman's body after she is finished having children.
A Mommy Makeover is performed under general anesthesia and includes any of the following procedures:
Breast augmentation surgery: with the use of breast implants (silicone or saline), breast size, shape, and volume are improved
Breast lift surgery (mastopexy): by repositioning and tightening the breast tissue, as well as removing any excess skin, sagging breasts are lifted to a perkier and more youthful height
Breast lift with augmentation: a combination of the two procedures gives a full aesthetic transformation to the breasts, increasing their size and volume as well as lifting them to a higher and more attractive position
Breast reduction surgery: by removing excess tissue, overly large breasts are reduced to a much more manageable and balanced size to compliment a woman's body
Liposuction surgery: stubborn pockets of fat are permanently removed from the body to give a sleeker appearance, and this only requires a small incision through which the fat is vacuumed out
Tummy tuck surgery (abdominoplasty): with the use of liposuction, subcutaneous fat is removed from the midsection, while the underlying abdominal muscles are tightened, excess skin is removed, and the remaining skin is pulled tight to give a more toned and contoured appearance
Brazilian Butt Lift (BBL): through the use of fat transfer (or fat grafting), unwanted fat is removed (through liposuction), cleansed, and then injected into the buttocks to create a larger, more defined backside
At your consultation in Miami, you will have a chance to discuss your body contouring goals with Dr. Hadeed. Additionally, he will be able to decide which procedures are best for you.
The length of your Mommy Makeover procedure depends largely on which surgical procedures you undergo.
Patient Details:
35 years old
Mommy Makeover, Abdominoplasty, Liposuction, and Breast Augmentation
See many examples of real patients before & after results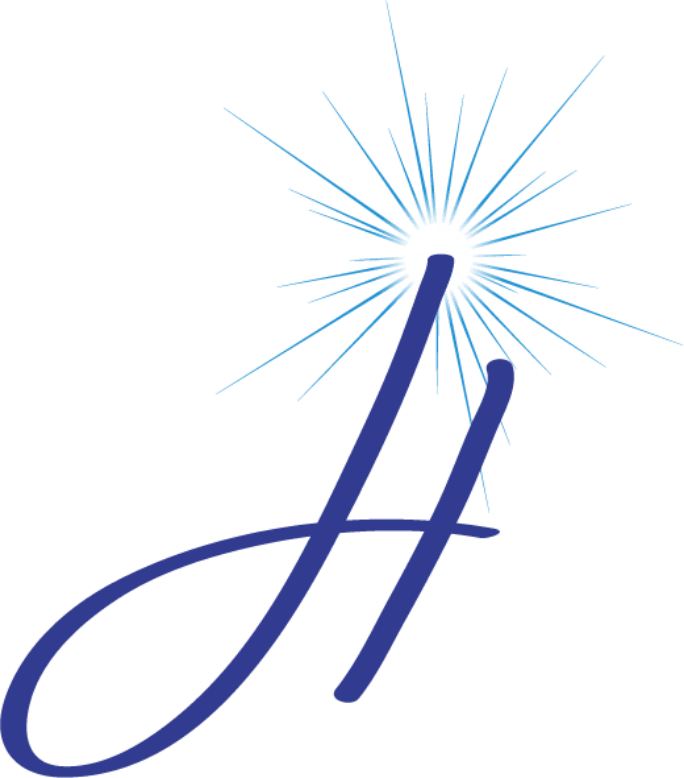 What Will My Mommy Makeover Recovery Be Like?
After your Mommy Makeover procedure, you will have swelling and bruising in your surgical areas. This is completely normal, and these side effects will dissipate within several weeks.
You may experience some tightness and discomfort in your surgical areas. Any pain can be remedied with medication, though it is important to follow Dr. Hadeed's post-op instructions. You may have drains in place to remove excess fluid after your surgery. Lastly, any compression garments or surgical bras should be worn to help support your new contours and improve your recovery.
It is important that you allow your body the rest it needs to recover. While slow, short walks are very beneficial, you should refrain from any strenuous activities and exercise for at least six weeks. Most women are able to return to work and many of their normal, daily activities after three weeks.
What Results Can I Expect From My Mommy Makeover?
After your Mommy Makeover, you will feel like a brand new version of yourself. Your physique will be returned to its pre-baby aesthetic (if not improved). And what's even better is that your results are long lasting. Maintaining a healthy lifestyle, including regular exercise and keeping to a balanced diet, will help prolong your stunning results. Once your recovery is finished, you will hopefully feel more confident being the hot mom who turns heads for all the right reasons.
Frequently Asked Questions
About Mommy Makeover
If you are frustrated with the way you look after having your children and are looking to transform your body contours, then Mommy Makeover may be the combination procedure for you. Ideal candidates should:

Be finished having kids
Be non-smoking individuals
Be in good general health
Have realistic expectations for their results

Your Mommy Makeover procedures will be performed under general anesthesia, which means that you will not feel any pain or discomfort during your procedure. However, you can expect to feel some tightness and discomfort during the days after your surgery. This is completely normal, and prescription and over-the-counter medication can be taken to alleviate any pain you feel.

It is recommended that you do not have a Mommy Makeover until you are finished childbearing, which includes breastfeeding. The reason for this is that becoming pregnant again, or breastfeeding, may erase the stunning results achieved by your Mommy Makeover.

As with any plastic surgery, there are always risks involved. Though rare, some of the risks associated with a Mommy Makeover include:

Anesthesia risks
Bleeding
Infection
Asymmetry
Change in skin sensation

The cost of your Miami Mommy Makeover will vary, depending on the specifics of the surgery, including which procedures you choose to have. During your consultation, Dr. Hadeed will provide you with an accurate cost estimate.
Contact Us to Learn More
If you have questions about Mommy Makeover surgery or any of the other procedures we offer in Miami, Florida, contact Dr. Josef Hadeed.