Male to Female (MTF)

Top Surgery

Male to female (MTF) top surgery (also known as male to female breast augmentation or transgender breast augmentation) is a cosmetic procedure in which breast implants and/or fat grafting are inserted in the chest to help create feminine breasts as well as enhance the size and shape of the breasts.

Dr. Hadeed utilizes the most advanced techniques to help trans women achieve the appearance you desire, which can help you feel much more comfortable with your body and yourself.
During your consultation, Dr. Hadeed will examine your chest to determine the best surgical options for you.
Schedule A Consultation
How Is MTF Top Surgery Performed?
Transgender breast augmentation surgery is performed under general anesthesia and generally takes around one hour to complete.
Depending on the surgical technique used, Dr. Hadeed will make an incision either in your chest or armpit to insert the implant.
While the procedure itself is relatively simple, there are numerous decisions that must be made before your surgery.
During your consultation in Miami, Dr. Hadeed will discuss implant material, placement, and incision technique with you.
Types of Implant Material
There are two options of implant material: saline and silicone. Each has its own benefits. Below, you will find information on these options:
Saline Implants
Saline implants consist of a saline solution (salt water) encased in a silicone shell. There are several benefits to this type of implant, as they tend to be less costly than silicone implants, and they can be placed through different incision types. Additionally, saline implants require a smaller incision, since they are inserted empty and are filled with the saline solution once they are in the breast pocket.
Silicone Implants
Silicone implants are made of a cohesive silicone gel. These implants tend to look and feel more natural than saline implants. Additionally, silicone implants are available in a variety of sizes, shapes, and silicone consistencies to allow you to choose the right implant for you.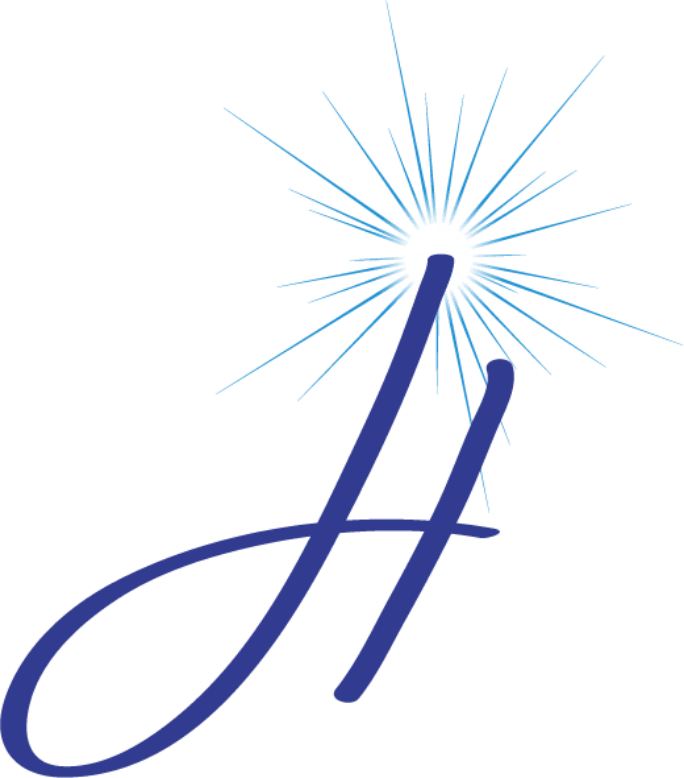 Types of Incision
The placement and size of the incision used is dependent on several factors, including the type and size of the implant.
There are three incision options available:
Inframammary incision: This incision is made along the breast fold and can be used for both saline and silicone implants.
Periareolar incision: This incision is made around the areola and can be used for both saline and silicone implants.
Transaxillary incision: This incision is made within the armpit and can only be used for saline implants.
Implant Placement
The location of the implant placement is important for the aesthetic appearance of your breasts. There are two placement options available:
Submuscular placement: The implant is placed below the pectoral muscle and helps to create a more natural breast appearance.
Subglandular placement: The implant is placed beneath the breast tissue but above the pectoral muscle. This placement is less invasive and carries no risk of distortion when flexing.
Fat Grafting
Some patients choose to include fat grafting to their MTF breast augmentation surgery. Here, fat is extracted from one area of the body, processed, and injected into the breasts to help add additional volume to the breast contour.
What Will My MTF Top Surgery Recovery Be Like?
You will likely experience swelling, bruising, and some discomfort after your male to female breast augmentation. These side effects are normal and will dissipate over time. Prescription medications as well as over-the-counter medications can be taken to alleviate any pain you may feel. Additionally, you will be required to wear a surgical bra for at least six weeks following your procedure. The surgical bra helps to minimize your swelling and maintain the shape of the breasts.
It is essential that you follow all of Dr. Hadeed's post-op instructions, which includes allowing your body time to rest and heal as well as refraining from strenuous activity for at least six weeks. Depending on your job, you may be able to return to work after two weeks.
What Results Can I Expect From MTF Top Surgery?
While you will be able to see immediate results after your male to female breast augmentation procedure, it can take anywhere from six to eight weeks for the incisions to heal and for your body to recover from the surgery fully. You will see continued improvement to your results over the next several weeks, but it is important to note that it will likely take several months before you are able to see your final results.
Your MTF breast augmentation will offer long-lasting results; however, some patients find themselves needing to replace their breast implants at some point.
Frequently Asked Questions About MTF Top Surgery
If you are a trans woman or non-binary person who is looking to achieve a more feminine chest, then MTF top surgery may be able to help you. At your consultation, you will be able to share your cosmetic goals with Dr. Hadeed, and he will be able to evaluate your condition to decide if male to female top surgery is right for you. Ideal candidates for this procedure are non-smokers,  in good general health, and realistic about their expectations for their results.

Yes. Dr. Hadeed does require all trans women and non-binary persons to have a letter of recommendation from a qualified mental health professional before having MTF top surgery.

No. You do not need to be taking estrogen before your procedure. In fact, if you are currently taking estrogen, you will be asked to stop four weeks before your surgery.

As with any plastic surgery procedure, MTF top surgery cost varies. The cost is dependent on the specifics of the surgery, which includes implant type and extent of the procedure. It is important to note that most insurance companies do not cover this procedure.

At your consultation, you will be given a cost estimate for your body contouring procedure.
Contact Us to Learn More
If you have questions about MTF top surgery or any of the other procedures we offer in Miami, Florida, contact Dr. Josef Hadeed.