Your hands tell the world a lot about you. Your hands help, show you care, and work hard at what's most important to you every day. But there's something else the hands may hint at — your age.
If your hands have begun to lose their youthful appearance, and you'd like a more aesthetically appealing look, hand rejuvenation may be the right choice. Dr. Hadeed in Miami, Florida, can help.
Hand Rejuvenation is an individualized procedure. During your consultation, Dr. Hadeed will listen carefully to your concerns and address your individual goals.
Schedule A Consultation
How Is Hand Rejuvenation Performed?
Hand rejuvenation involves one or a combination of techniques, including:
Dermal Fillers
Hyaluronic acid-based fillers are often used for this procedure. However, Dr. Hadeed also offers RADIESSE®, which stimulates collagen growth and can potentially have longer-lasting results. Ask which option is right for you.
Fat Grafting
Also known as fat transfer, fat grafting involves removing fat from one part of the body via liposuction and injecting the fat into the skin on the backs of the hands.
Chemical Peel
A chemical peel improves the tone and texture of the skin for a smoother, more blemish-free appearance. The peel is applied, and your provider carefully watches the hands until the desired effect is achieved. Our aesthetician will then apply a neutralizing solution to stop the process.
Plastic Surgery
In some cases, the removal of excess, lax skin on the backs of the hands may be indicated. Dr. Hadeed will discuss this and other options with you during your consultation.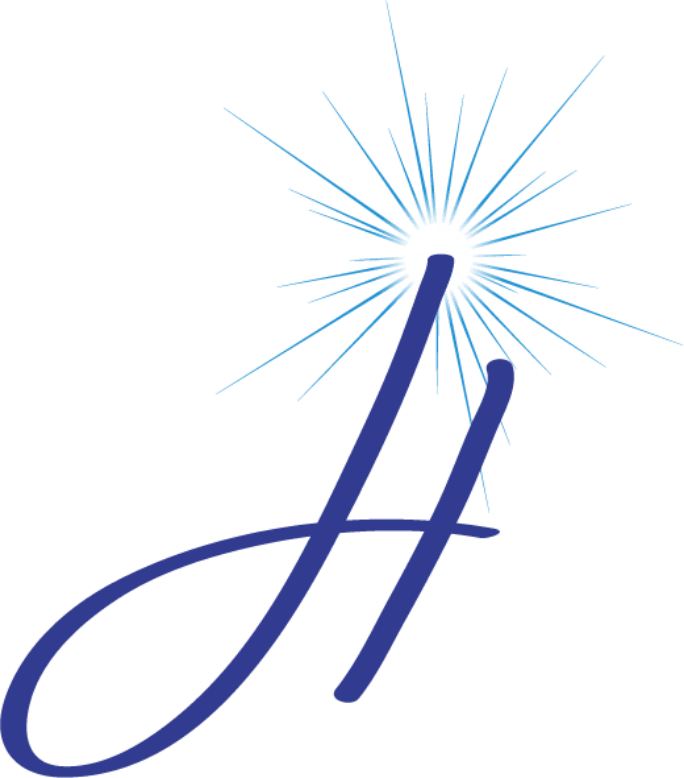 What Will My Hand Rejuvenation Recovery Be Like?
Your recovery time will depend upon which procedure or procedures you have had.
Chemical peels and injectables generally have a very quick recovery time and require no downtime. Most patients can go back to work immediately afterward.
Surgical procedures require a longer healing time. Follow Dr. Hadeed's instructions on what you should and should not do in the first days and weeks following surgery.
It's important not to stress areas where you have had stitches (in cases of surgery). You will also be asked to avoid the sun following a chemical peel.
All other instructions will be given to you before you leave the office.
What Results Can I Expect From My Hand Rejuvenation?
No procedure can prevent additional aging or sun damage from occurring. However, your hand rejuvenation should deliver a more youthful and aesthetically appealing look to your hands.
Frequently Asked Questions About Hand Rejuvenation
Chemical peels and dermal fillers should not leave any scars. Surgery always has the potential to leave some small amount of scarring. However, Dr. Hadeed will place incisions to "hide" any potential scars. Scarring should be virtually undetectable after your healing is complete.

Fat is removed from another part of the body via an instrument called a cannula. The fat is purified and then re-injected into areas of the hands lacking volume, where the skin appears lax or overly thin.

Surgery permanently removes skin. However, all other hand rejuvenation procedures are temporary. Your hand rejuvenation may last as long as several years, depending on factors like what type of procedure is done, how well you follow aftercare instructions, your lifestyle, and the natural aging process.

The total cost of your hand rejuvenation will depend on how many procedures you have and the extent of each procedure.

Dr. Hadeed's office is pleased to offer financing options so you can start your hand rejuvenation procedure or procedures as soon as possible. Check our financing page for more information.

You may need only one procedure, or a combination of two or more procedures may benefit your goals and lifestyle best. Contact Dr. Hadeed's office today to schedule a consultation to discuss the treatment plan that is right for you.
Contact Us to Learn More
Want to know more about our hand rejuvenation procedures in Miami, Florida? Contact Dr. Josef Hadeed to learn more. Dr. Hadeed is a Beverly Hills-based plastic surgeon who is bringing his knowledge and experience to Miami.