Breast Augmentation Procedure
Whether you are looking to fill out your favorite bikini top or flaunt your curves in a plunging neckline, breast augmentation is your best bet.
Unfortunately, natural biology and life events (like pregnancy, weight loss, or the aging process) or natural biology, can make some women desire to have a bigger, more voluminous breast size.
Breast augmentation surgery (also known as augmentation mammaplasty) can help women achieve a bigger, perkier, fuller, and more symmetrical chest. Breast augmentation is a cosmetic procedure that uses implants to enhance the size, volume, and shape of women's breasts to help them feel more confident in the way they look as they walk the Miami beaches.
At your consultation in Miami, you will have a chance to discuss your goals with Dr. Hadeed, and he will be able to decide which techniques are best for you.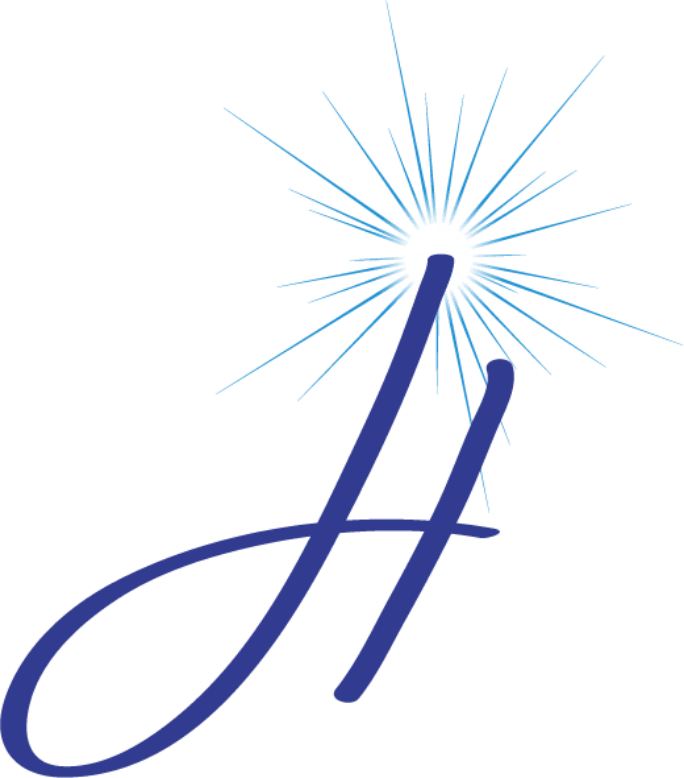 How Breast Augmentation Is Performed
Breast augmentation is performed under general anesthesia and generally takes one to two hours to complete. Beside the size of the implant placed, there are several different breast augmentation options to choose from.
During your consultation, Dr. Hadeed will help you choose the breast implants size and options that will give you the best results for your body.
Schedule A Consultation
Types of Implant Material
There are two options of implant material: saline and silicone. Each has its own benefits.
Saline Implants
Saline breast implants are made of a saline (salt water) solution and tend to be less expensive than silicone implants. One of the positives of saline implants is that they can be placed with a transaxillary or transumbilical incision, which offer less visible post-surgical scarring than other incision methods.
Saline implants are inserted empty and filled once they are in the breast pocket. This allows for a smaller incision.
Silicone Implants
Silicone breast implants are made of a cohesive silicone gel and offer a more natural look and feel than saline implants (which tend to have the consistency of water). Silicone implants are available in a wide variety of sizes, shapes, profiles, and silicone consistencies.
Age: 34 Years Old
Profile: 275 cc Moderate Profile Round Silicone Gel Implants
Results: 6 Months Post Op
Types of
Incision
Dr. Hadeed offers four different incision options. Two of these options include incisions on the actual breasts, which will leave some scarring on the breasts, while the other two options do not require incisions to be made on the breast, which means no scarring to the breast tissue or visible scarring on the breasts themselves.
Inframammary Incision
The incision is made along the inframammary fold beneath the breasts. This allows breast augmentation scars to be covered by clothing (including a bra or bikini top).
One of the benefits of the inframammary incision is that it offers Dr. Hadeed the most visibility during the surgery, meaning that the implant can more easily be positioned exactly how you want it.
This incision option can be used for both saline and silicone implants.
Periareolar Incision
The incision is made around the perimeter of the areola, and the resulting scars will blend in more seamlessly with the texture between the skin and areola.
While there is less visibility than with an inframammary incision, Dr. Hadeed will still be able to have control when placing the implant. However, it is important to note that there is a chance that an areolar incision may adversely affect the sensitivity of the nipples.
This incision can be used for both saline and silicone implants.
Transaxillary Incision
The incision is made in the armpits, which prevents any visible scarring on the breasts.
A drawback of this incision option is that the implant is more susceptible to rupture once the implant is set.
This incision can only be used for saline implants.
"I help my patients stand out for all the right reasons."
Implant Placement
The location of the implant placement factors into the final appearance of your breasts. Dr. Hadeed is proud to offer three options for implant placement.
Subpectoral Placement
The implant is placed above the pectoral muscle, reducing the chance of implant distortion, rippling, and rupture during muscle contraction. This placement is recommended for women with a more active and fit body shape and for active women who flex their chest muscles frequently.
Submuscular Placement
The implant is placed beneath the pectoral muscle. This placement allows for there to be less chance of rippling and capsular contracture. The submuscular technique allows for a more natural look than a subglandular placement allows.
Dual Plane Placement
The implant is placed beneath the pectoral muscle, and breast tissue is repositioned to cover the lower portion of the implant. This allows the breast to have a more natural shape and texture. This is the option that Dr. Hadeed usually performs.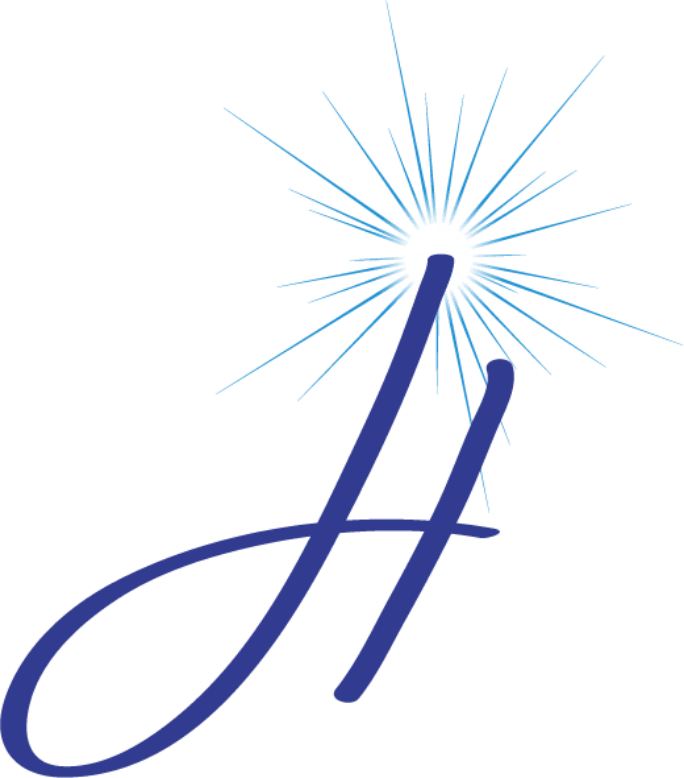 What Will My
Breast Augmentation Recovery
Be Like?
You will have swelling and bruising in the treatment areas, though these will dissipate over the next two weeks.
Additionally, you will likely be sore and your breasts will feel tender. Any pain can be alleviated with medication and you will need to wear a compression bra after your surgery.
It is important to remember to let your body rest as you recover. This means no strenuous activity. While most patients will be able to return to work after a week, you should make sure not to lift anything over 10 pounds for the first two weeks after your procedure and nothing over 20 pounds after the next four weeks of your recovery.
What Results Can I Expect
From Breast Augmentation?
While you will be able to see noticeable results (increased breast size and volume) immediately after your procedure, it may take several months for swelling to subside and for your results to become final.
Contact Us

to Learn More

If you have questions about breast augmentation surgery or any of the other procedures we offer in Miami, Florida, contact Dr. Josef Hadeed.

Schedule A Consultation
Patient
Testimonials
"My experience with Dr. Hadeed exceeded my expectations! Not only am I incredibly happy and satisfied with my surgery results, I was very impressed by his warmth, expertise, and professionalism…"
"Dr. Hadeed is the best! He truly cares about his patients and makes every visit a pleasant one. Thank you for doing such amazing work. I would definitely recommend Dr. Hadeed to friends and family!"
"Dr Josef Hadeed was amazing! From scheduling my consultation, to my surgery date, all the way to my 2month post op check up! After hearing nothing but good about him, I knew if I was able to, I wanted him to do my procedure."
Read Patient Reviews
Frequently Asked Questions

About Breast Augmentation
If you are unhappy with the size, volume, and/or shape of your breasts, then breast augmentation may be able to give you the figure that you're looking for. Ideal candidates should be non-smoking women, who are in good general and have realistic expectations for their results.

At your consultation, Dr. Hadeed will be able to tell you if breast augmentation is the right procedure for you.

Many women choose to combine their breast augmentation surgery with other procedures. Doing so can cut down on the overall cost and recovery time. Two of the most popular combination procedures with breast augmentation include:

Most women who undergo breast augmentation surgery have no issue. However, if a periareolar incision and/or the subglandular placement is used, your milk ducts may be affected, and you may experience some difficulty breastfeeding.

At your consultation, Dr. Hadeed will review the effects that breast augmentation may have on your ability to breastfeed.

While breast implants are long lasting, they are not permanent. Most implants need to be replaced after 10 years, but some implants have been known to last up to 20 years or more.

The cost of your Miami breast augmentation will vary depending on the specifics of the surgery, including the implant selection and the techniques used. Dr. Hadeed can provide you with an accurate cost estimate during your consultation.
Contact Us to Learn More
If you have questions about breast augmentation surgery or any of the other procedures we offer in Miami, Florida, contact Dr. Josef Hadeed.