Female to Male (FTM) Top Surgery
Transgender mastectomy or female-to-male (FTM) top surgery is a surgical procedure that allows trans men to have a more masculine-looking chest.
This transformation is accomplished by removing breast tissue and recontouring the chest, and it can help trans men alleviate the distress caused by gender dysphoria.
Dr. Hadeed offers FTM top surgery for men in and around the Miami area.
During your consultation, Dr. Hadeed will discuss each procedure option with you to determine the optimal surgical technique based on your anatomy and specific aesthetic goals.
Schedule A Consultation
Are You Ready for FTM Surgery?
The decision to undergo gender affirmation surgery is not to be made lightly and is a highly personal choice. Not all trans men feel the need for top surgery, but many suffer terribly from gender dysphoria. When this is the case, further investigation into the FTM process is warranted.
Trans men who are troubled by their breasts may struggle with a sense of confusion and a lack of confidence. FTM top surgery can improve a patient's self-esteem by masculinizing the appearance of the chest.
The World Professional Association for Transgender Health offers these guidelines and criteria to follow when considering surgical treatment of gender dysphoria:
Patients should be in good physical health*
Patients should have well-documented and persistent gender dysphoria
Patients should have the ability to consent to treatment and make fully informed medical decisions
Patients should be at least 18 years old in the US or at the age of majority in any given country
Patients should have any significant mental health concerns well under control.
*Patients approved for surgery cannot smoke for a certain amount of time (to be determined by the doctor) before and after the surgery.
Patient Details:
47 years old
Top Surgery FTM
Bilateral mastectomy
See many examples of real patients before & after results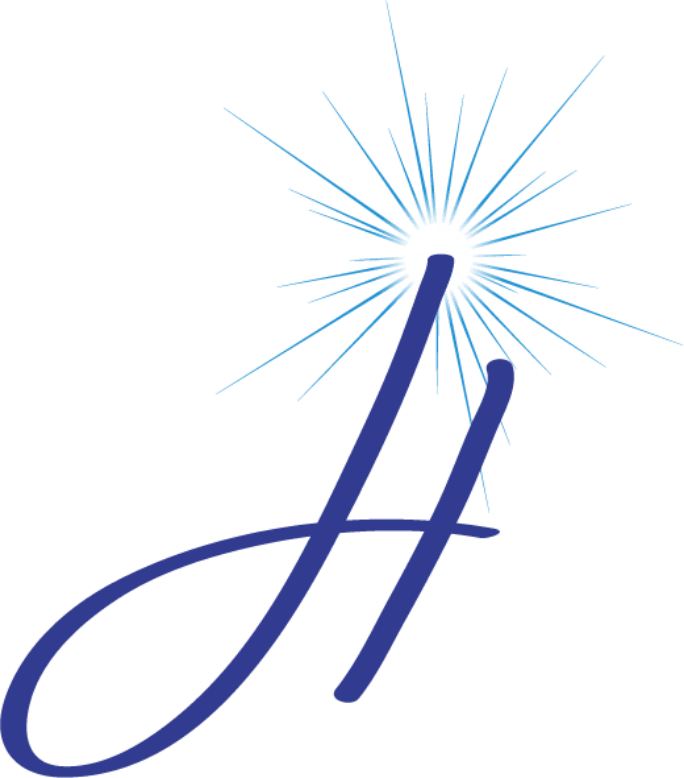 Why Should You Choose Dr. Hadeed for My Gender Affirmation Surgery?
Dr. Hadeed is committed to improving the quality of life for his FTM patients. At your consultation, you can count on him to listen carefully to your concerns and preferences as he customizes a treatment plan that will meet your personal needs.
Dr. Hadeed specializes in gender affirmation surgery and understands the struggle that many trans men have as they consider going through the gender affirmation journey.
He makes it a priority to educate his patients about the positive physical and emotional impact this surgery can have, as well as ensuring that they are good candidates.
How Do Female-to-Male (FTM) Procedures Work?
There are a number of face, breast, and body surgeries that transgender men can choose to create more masculine-looking features, with top surgery being the most common.
These options may include:
What Are Your FTM Top Surgery Options?
Procedure options include the following:
The keyhole technique – The incision is made under the areola through which the breast tissue is removed. The areola is not resized with this technique, and excess skin is not removed.
Periareolar incision technique – Involves two circular incisions made around the areolas shaped like a donut. Breast tissue and extra skin are excised through this opening between and the areola is usually resized.
Double incision – Entails one incision being made under the breast fold and a second made higher on the breast. Breast tissue and excess skin are removed, and the skin remaining on the upper breast is pulled down to meet the lower incision and closed. The nipples and areolas are then reattached.
Liposuction – This procedure can be combined with these surgeries to remove excess fat to provide a truly masculine chest contour.
Contact Our Miami FTM Specialist to Learn More
Call Dr. Josef Hadeed at our Miami plastic surgery practice to learn more about gender affirmation surgeries, including female-to-male top surgery.