Whether from bariatric surgery or by natural means (diet and exercise), losing significant amounts of weight is something to be proud of. However, for many people, their new body contours are hidden beneath unsightly sagging skin. Luckily, body lift surgery helps to improve the shape and definition of your lower body (abdomen, hips, thighs, buttocks, and back) so that you can show off your weight loss results without any distractions. Body lift surgery is a combination procedure that is customizable to your desires.
Whether on the Miami beaches or in the Miami clubs, after your body lift surgery, you can find yourself feeling confident as you show off your stunning results.
Body lift surgery is an individualized procedure. During your consultation, Dr. Hadeed will listen carefully to your concerns and address your individual goals.
Schedule A Consultation
How Is a Body Lift Performed?
Body lift surgery is a procedure that combines liposuction and circumferential tummy tuck surgery to help you achieve a tighter and more contoured midsection.
As with all plastic surgery procedures, your consultation is essential for a successful body lift procedure. At your body lift consultation, you will have the chance to discuss your cosmetic goals, and Dr. Hadeed will be able to evaluate your condition to create a treatment plan for you.
For your procedure, an incision will be made just beneath the bikini line that will continue around your entire midsection.
Liposuction surgery is used to remove any excess subcutaneous fat in the area. This is achieved with the use of a cannula (a thin, hollow tube), which is used to loosen the stubborn fat. This fat is then vacuumed through the cannula. Once the fat is removed from the body, it is gone for good.
After the liposuction portion of the procedure, Dr. Hadeed will lift and tighten your abdomen, thighs, and buttocks. This helps to give definition to the underlying tissue in these areas. Once the muscles are tightened, Dr. Hadeed will surgically remove excess skin. The remaining skin will be pulled tight, and the incisions will be closed with sutures.
The length of the procedure varies with each patient, but body lift surgery can last up to six hours.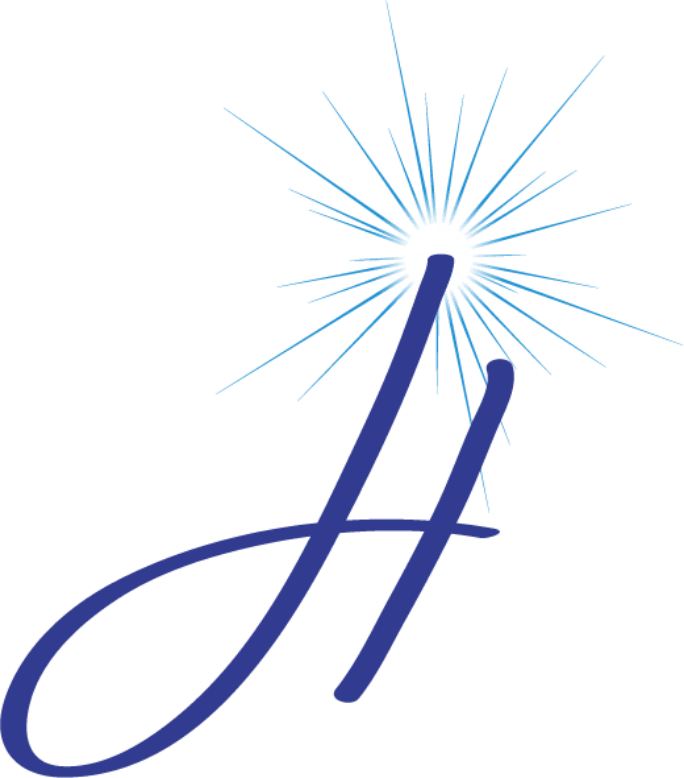 What Will My Body Lift Recovery Be Like?
After your body lift surgery, you will likely experience some swelling, bruising, and discomfort in the surgical areas. These side effects will dissipate over the next several weeks. However, it is important that you follow Dr. Hadeed's post-op instructions, which includes taking your prescription medications as well as wearing your compression garments.
It is necessary that you rest while your body recovers. This means that you should not engage in any strenuous activities, including lifting heavy objects. Most patients are able to return to work after three weeks and return to their normal, daily activities after six weeks. During this time, it is important to take short, slow walks to promote blood circulation, which will help speed up your recovery period.
What Results Can I Expect From My Body Lift?
You can expect to see noticeable results immediately following your procedure; however, swelling, bruising, and the fact that you will be wearing bandages and compression garments will keep you from seeing much of these results. Over time, you will see continued results; however, it can take up to two years for your results to become finalized.
Body lift results are meant to be permanent; however, fluctuations in your weight (including pregnancy) can adversely affect your results. It is important to maintain a healthy lifestyle, which includes proper diet and regular exercise, so that you can enjoy long-lasting results from your body contouring procedure.
Frequently Asked Questions About Body Lift Surgery
Body lift surgery can help men and women who suffer from sagging skin as a result of extreme weight loss. If you have lost weight and are frustrated with the appearance of excess skin in your midsection and lower body, then body lift surgery may be able to help you. Ideal candidates are non-smoking men and women, who are in good general health and have realistic expectations for their results.

At your consultation, Dr. Hadeed will determine if body lift surgery is the right procedure for you.

Yes! While many patients choose to have their body lift surgery as a standalone procedure, other men and women choose to combine other procedures to their body lift. These additional procedures include:

Arm lift surgery (brachioplasty)

Because body lift surgery is performed under general anesthesia, you will not feel any pain during your procedure. However, you will experience some discomfort and soreness during your recovery. Prescription medications can be taken to alleviate any pain you may feel. If pain increases or persists, make sure to contact Dr. Hadeed immediately.

Like any cosmetic procedure, the cost of your Miami body lift will vary depending on the specifics of the surgery, such as the extent of skin and fat needing to be removed and whether you are combining your body lift with any other procedures. At your consultation, Dr. Hadeed will provide you with an accurate cost estimate.
Contact Us to Learn More
If you have questions about body lift surgery or any of the other procedures we offer in Miami, Florida, contact Dr. Josef Hadeed.