Gynecomastia Procedure
Gynecomastia is one of the most embarrassing physical issues experienced by many post-pubescent boys and men. Gynecomastia is a condition where male breasts are enlarged. Many men feel extremely self-conscious about the appearance of their "man boobs." While this issue is hormonal, being caused by an imbalance of testosterone and estrogen (which often occurs during puberty and corrects itself naturally), the only way to address prolonged gynecomastia is through cosmetic surgery.
Gynecomastia surgery helps reduce the size of male breasts to give men the contoured and manly chest that they desire while also significantly improving their confidence and comfort in shirts and on the Miami beaches.
Dr. Hadeed focuses on individualized attention and care, providing education and guidance, and ultimately developing a plan for the most successful and safe outcome.
Schedule A Consultation
How is Gynecomastia Surgery Performed?
At your gynecomastia consultation, you will discuss your aesthetic concerns and desires, and Dr. Hadeed will evaluate your condition to determine if gynecomastia surgery is right for you. At your consultation, Dr. Hadeed will also explain the procedure in greater depth and give you all pre- and post-surgical instructions.
Gynecomastia surgery is performed as an outpatient procedure under general anesthesia and utilizes liposuction surgery to remove unwanted fat from the breasts.
After the anesthesia is administered, Dr. Hadeed will make a small incision in the skin. Through this incision, a thin tube called a cannula will be inserted to loosen the subcutaneous fat. This fat is then vacuumed out of the body through the cannula with the aid of the liposuction machine.
If necessary, Dr. Hadeed will make another incision around the areola to remove and reposition any glandular breast tissue that may be present in the area.
Lastly, Dr. Hadeed will remove any excess skin and tighten the remaining skin before closing the incisions to give patients a defined and contoured chest aesthetic.
Contact Us to Learn More

If you have questions about gynecomastia surgery or any of the other procedures we offer in Miami, Florida, contact Dr. Josef Hadeed.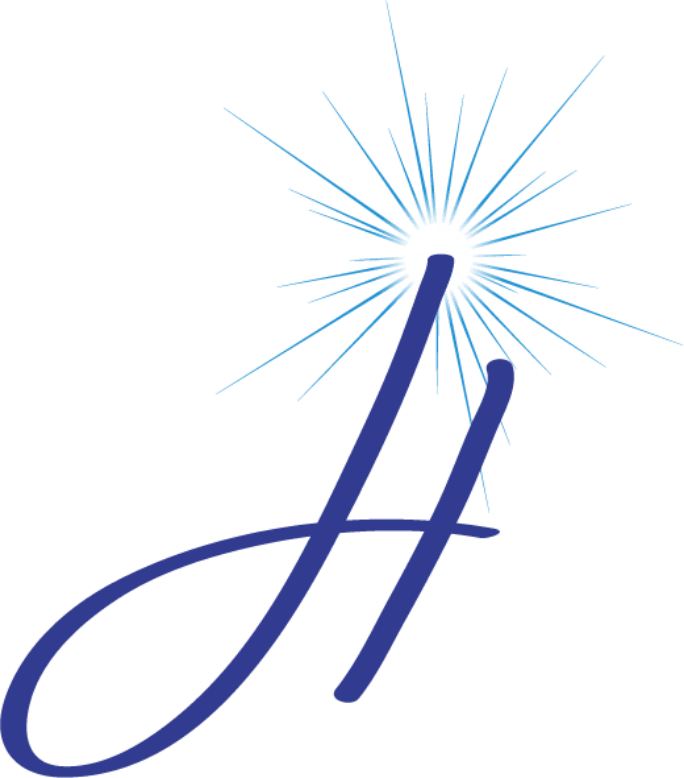 What Will My Gynecomastia Recovery Be Like?
You will experience swelling, bruising, and some discomfort in your chest after your gynecomastia procedure. However, these side-effects should dissipate within a week or two. You will need to wear a compression garment for six weeks to help reduce swelling, speed up your recovery, and ensure better results. It is important that you allow your body to heal during this time, which means resting your body. You will need to refrain from any strenuous activities, including exercise and lifting anything of weight, until you are cleared by Dr. Hadeed.
While gynecomastia surgery recovery generally takes four to six weeks, most men are able to return to work after one week, though this depends largely on the type of job they have.
What Results Can I Expect From Gynecomastia Surgery?
After your gynecomastia surgery, you should have a more manly physique. Hopefully, no longer will you feel embarrassed to take your shirt off, whether at the pool, on the beautiful Miami beaches, or during intimate times with your partner. Instead, you can simply enjoy all the activities around you.
Your final results should be evident after three to six months. Gynecomastia results are long lasting, and with a healthy lifestyle (balanced diet and regular exercise) you can enjoy your transformed appearance for the rest of your life.

Frequently Asked Questions About Gynecomastia Surgery
If you are a man, and you are unhappy with the appearance of your enlarged breasts, then gynecomastia surgery may be exactly what you are looking for. Ideal candidates are non-smoking men, who are in good general health and have realistic expectations for their results.

Yes! Many men choose to combine their gynecomastia with other procedures to give themselves an even more dramatic transformation. In addition to more complete body contouring results, combining procedures reduces the overall cost and recovery time, since you are having and recovering from your procedures at the same time.

Some plastic surgery procedures that men often combine with their gynecomastia surgery include:

Arm lift surgery (brachioplasty)

Gynecomastia surgery is performed under general anesthesia to ensure that you will not feel any pain or discomfort during your procedure. However, you will likely experience some soreness, tightness, and even pain during the first few days of your recovery. Medication can be taken to alleviate any discomfort; however, it is important that you contact Dr. Hadeed if you experience prolonged or increased pain as this may be a sign of a complication.

Every invasive surgical procedure will leave scars; however, because the incisions are small and made in inconspicuous locations on the chest, there should not be much gynecomastia surgery scarring. And what scars you do have will fade over time.