After an injury to the skin, the body heals by forming scar tissue. Although many scars fade over time and become barely noticeable, some can be obvious and disfiguring, causing men and women to keep their skin covered — even in the Miami sun.
Fortunately, scar revision can make the scar as smooth and inconspicuous as possible. This allows you to improve your appearance and restore function to a body part restricted by raised or noticeable scars. After scar revision, you can feel confident to wear a bathing suit again and enjoy the beautiful Miami beaches.
Dr. Hadeed will take the time to listen to your concerns, explain the details of your surgery, and understand the outcome you desire.
Schedule A Consultation
How Is Scar Revision Performed?
Dr. Hadeed will provide a treatment plan depending on the type and severity of the scar. Some treatment options include:
Topical Therapy
Topical medications, such as silicone gels or silicone sheets, may be applied to the area to smooth surface scars, reduce the ability of the skin to produce darker or irregular pigment, or aid in the healing of other scar revision procedures.
Injectable Therapy
Injectable treatments, such as dermal fillers, create a smoother surface by filling depressed or sunken scars. Cortisone injections are also often used to treat keloid and hypertrophic scars to soften raised scar tissue and let it settle more closely to the skin.
Additionally, some patients may be able to undergo fat transfer treatments to restore volume to depressed or dimpled scars.
Surgical Therapy
Surgical revision may be the more viable option for severe or resistant scars. The procedure is performed under general or local anesthesia for patient comfort.
Depending on the size and extent of the scar, Dr. Hadeed will use various incisional techniques to surgically remove the old scar and repair it with stitches or a skin graft. The goal is to reduce and realign the old scar tissue to make it less noticeable through additional healing.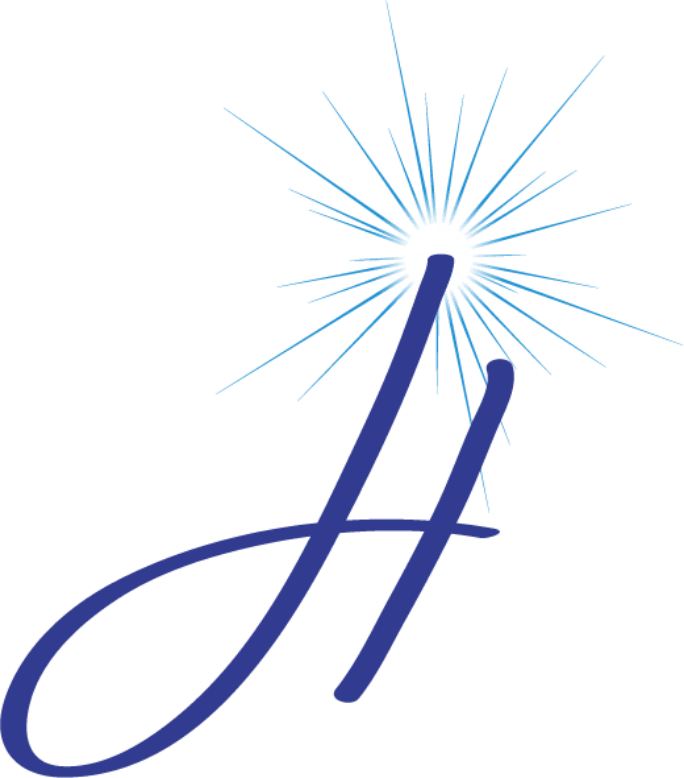 What Is Scar Revision Recovery Like?
Recovery time and process depend on the technique used for scar revision. Non-surgical scar revision, such as dermal injections and topical treatments, require minimal to zero downtime.
Scar revision surgery typically requires a short and manageable recovery period. Immediately following surgery, patients may experience bruising, redness, swelling, and minor discomfort in the area. Pain medication may be prescribed to help you recover comfortably.
During your recovery, it is important to keep activities that may place stress on the incision area to a minimum. Tension around the incision may cause additional scarring, affecting the results of the procedure. Follow Dr. Hadeed's instructions for postoperative care to ensure the best possible results and healing process.
What Results Can I Expect From My Scar Revision Procedure?
Initial results are often immediate and noticeable; however, it may take several months to one year to see the final results. As scar revision surgery involves removing old scar tissue, taking excellent care of your incision site to minimize additional scarring is essential.
Scar revision is considered a long-lasting procedure; however, it's important to practice proper care of the areas by preventing extensive sun exposure. Depending on the severity of the scarring, a second treatment may be necessary for optimal results.
Frequently Asked Questions About Scar Revision
Anyone embarrassed by or uncomfortable with their scars can benefit from scar revision treatment. Ideal candidates should be physically healthy, have a positive outlook, and be realistic about expectations of the procedure's outcome.

During your consultation, Dr. Hadeed will conduct a thorough assessment of your medical history and the type of scarring you wish to correct to create the ideal treatment plan for your needs.

The total cost of your scar revision treatment will be determined based on the type and extent of scarring you wish to correct and the technique used. Dr. Hadeed will provide a detailed cost estimate during your consultation.

As with any surgical procedure, scar revision presents minor risks and potential complications, including bleeding, infection, blood clots, delayed healing, anesthesia risks, or dissatisfaction with the results.

Depending on the severity and extent of the scarring, scar revision surgery takes between one and two hours.

Non-surgical scar revision treatments may take less time, around 15 to 30 minutes, depending on the size of the area treated and the technique used.
Contact Us to Learn More
If you are interested in scar revision or have questions about other body procedures we offer in Miami, Florida, contact Dr. Josef Hadeed.