Buttock Lift Procedure
One of the most important physical aspects of a person's body is their backside. This is especially true in Miami, where women (and some men) want to look good in whatever bikini bottoms they choose to wear to the pool or beach. However, whether from genetics, age, lifestyle, or life events (such as pregnancy or weight loss), many women find themselves frustrated with a flat or undefined butt.
Buttock lift surgery (commonly known as a Brazilian Butt Lift) is a surgical procedure in which fat is harvested from your own body and used to improve the size, volume, and shape of your backside.
Dr. Hadeed will explain the details of your procedure during your consultation. He will examine the condition of your buttocks and go over any questions or concerns you may have to best achieve your desired results.
Schedule A Consultation
How Is a Buttock Lift Performed?
As with any plastic surgery procedure, your consultation with Dr. Hadeed is one of the most important aspects of your buttock lift procedure. At your buttock lift consultation, you will be able to share your aesthetic goals, and Dr. Hadeed will have the opportunity to examine your condition to determine if a Brazilian Butt Lift is right for you. He will also develop a surgical plan specific to you so that you can achieve the results you want.
The actual procedure is performed under general anesthesia. Dr. Hadeed will remove fat from an area of your body with subcutaneous fat to spare (usually from the abdomen, flanks, back, hips, or thighs). This fat is then processed to remove any impurities. The purified fat is collected in a syringe. Dr. Hadeed will then inject this fat into strategic areas of your buttocks to enhance the shape, size, and fullness of the butt.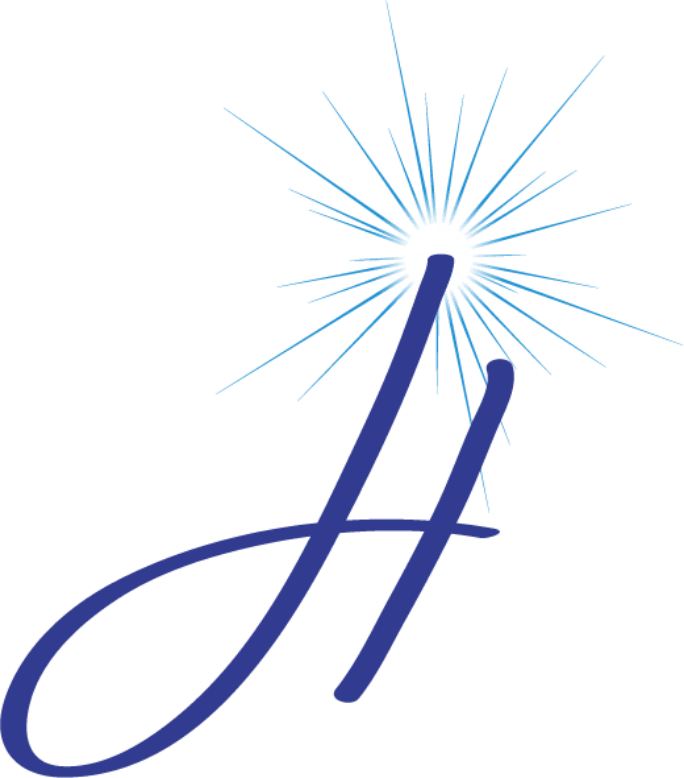 What Will My Buttock LIft Recovery Be Like?
While exact butt lift recovery time varies for each patient, many men and women require six to eight weeks to fully recover from their procedure. After your butt lift, you will experience some bruising and swelling; however, these will dissipate over the next several weeks. Additionally, you will likely feel some soreness in the surgical area. Medication can be taken to relieve any pain you experience. It is important that you wear your prescribed compression garment to help minimize swelling and improve your recovery.
During this time, it is important that you allow your body to rest and recover from the surgery. This means that you should refrain from strenuous activities and should not sit directly on your buttocks until you are cleared to do so by Dr. Hadeed.
What Results Can I Expect From My Buttock Lift?
It is important to understand that your buttock lift results will not be visible immediately after your procedure. In fact, over the first several weeks, you will lose some of the fat that was injected into your buttocks. For most buttock lift patients, final results will settle in and become apparent after two months, or even longer. During this time, it is important to follow all post-op instructions. After your buttock lift surgery, you can look forward to long-lasting results, especially if you maintain a healthy lifestyle, which includes a balanced diet and regular exercise.
It is important to understand that any weight fluctuations (whether they be weight gain or loss) will be more evident in the buttocks because they contain a higher volume of fat cells after the treatment.
Frequently Asked Questions About Buttock Lift
Buttock augmentation is an effective procedure for women and men in good general health who are unhappy with the size, shape, and/or volume of their backsides. If you think that this procedure is right for you, schedule your consultation with Dr. Hadeed in Miami today. Ideal candidates are non-smokers who have realistic expectations for their results.

Because anesthesia is used during the procedure, you will not feel any pain. However, you can expect to feel some soreness and pain immediately after your surgery, though this will dissipate over the next several weeks as you recover from your butt lift.

Yes. Many patients choose to combine their buttock lift with other surgical procedures, such as:

By combining procedures, you can expect a more dramatic and complete transformation.

While it varies for each procedure, most buttock lift surgeries last anywhere between three and four hours.

Like all cosmetic surgical procedures, buttock lift cost varies with each patient and is dependent on the extent of augmentation needed and whether the buttock lift is being combined with any other procedures. During your consultation, you will be given a cost estimate for your surgery.
Contact Us to Learn More
If you have questions about buttock lift surgery or any of the other procedures we offer in Miami, Florida, contact Dr. Josef Hadeed.