Breast Reduction Procedure
While breast augmentation surgery remains the most common and well-known breast surgery, not every woman desires larger breasts. In fact, many women prefer a smaller and more manageable chest. This is because overly large breasts can cause physical and psychological discomfort, whether they develop during puberty or in response to weight gain or pregnancy.
Breast reduction is a transformative plastic surgery procedure in which the weight of heavy breasts is minimized to help women feel more comfortable and confident in their skin.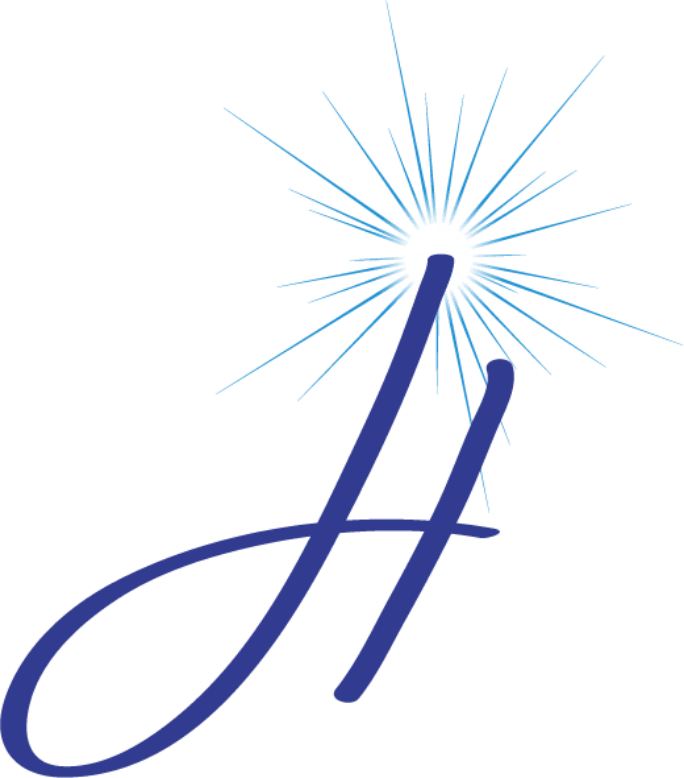 How Is Breast Reduction Performed?
The first step toward achieving smaller breasts is scheduling your consultation with Dr. Hadeed. During your consultation, you can discuss your aesthetic concerns and goals, and Dr. Hadeed will evaluate your physical condition. There are several different techniques that Dr. Hadeed can use for your Miami breast reduction, and he will create a surgical plan that is tailored specifically for you.
Breast reduction surgery is performed as an outpatient procedure under general anesthesia to ensure that you do not feel any pain or discomfort during the procedure. The surgery can take two to four hours to complete, depending on the extent of correction needed.
Once the anesthesia is administered, Dr. Hadeed will remove unwanted breast tissue, fat, and excess skin before repositioning and tightening the remaining tissue to create an aesthetically pleasing appearance. One common effect of overly large breasts is downward-pointing nipples, so the nipple-areolar complex (NAC) will be lifted and reduced in size using breast lift techniques.
For some breast reduction procedures, liposuction surgery may be used to remove subcutaneous fat from the armpits.
During your consultation, Dr. Hadeed will address any questions and concerns you may have and explain the details of your breast reduction surgery. He will also work with you to determine a surgical plan that best meets your individual needs.
Schedule A Consultation
What Will My Breast Reduction Recovery Be Like?
The recovery period varies with each patient and depends on several factors, including the techniques used and the extent of the surgery.
You can expect bruising, swelling, and discomfort after your procedure; however, these side effects will dissipate after a few weeks. You can take medication to help alleviate any pain you may feel, and you will wear a surgical bra to help speed your recovery, protect the incisions, and support your newly reduced breasts.
Adequate rest is essential to a healing body. During this time, you must refrain from strenuous activities and ensure you are not putting any pressure on your breasts or incisions.
You must also ensure someone is available to help you during the first few days of your recovery; this includes driving you home, helping with household chores, and caring for any children or pets you may have.
What Results Can I Expect From Breast Reduction?
You will start to notice the results (smaller breast size) immediately after your procedure; however, it can take several months for the bruising and swelling to dissipate entirely and for you to see your final results.
After surgery, you can look forward to feeling more comfortable with your breasts. You can also return to some of your favorite activities without worrying about your overly large breasts getting in the way.
In the end, your breast reduction can help improve your quality of life, which is why it has one of the highest satisfaction rates among plastic surgery procedures.
Age: 44 Years Old
Details: Mastopexy (aka Breast Lift)
Contact Us

to Learn More

If you have questions about breast reduction surgery or any of the other procedures we offer in Miami, Florida, contact Dr. Josef Hadeed.

Schedule A Consultation
Patient
Testimonials
"My experience with Dr. Hadeed exceeded my expectations! Not only am I incredibly happy and satisfied with my surgery results, I was very impressed by his warmth, expertise, and professionalism…"
"Dr. Hadeed is the best! He truly cares about his patients and makes every visit a pleasant one. Thank you for doing such amazing work. I would definitely recommend Dr. Hadeed to friends and family!"
"Dr Josef Hadeed was amazing! From scheduling my consultation, to my surgery date, all the way to my 2month post op check up! After hearing nothing but good about him, I knew if I was able to, I wanted him to do my procedure."
Read Patient Reviews
Frequently Asked Questions

About Breast Reduction
If you experience pain, discomfort, and unwanted attention or are simply frustrated with your overly large and burdensome bustline, a breast reduction may be right for you. Ideal candidates should be non-smoking women who are in good general health and have realistic expectations for their results.

At your consultation, Dr. Hadeed will determine if a reduction can best help you achieve your desired goals.

Though rare, there are risks of complications with breast reduction surgery, as there are with any cosmetic surgery.

Some risks associated with this procedure include the following:

Bleeding
Infection
Asymmetry
Changes in skin sensation
Poor wound healing

Breastfeeding will be negatively affected if the nipple-areolar complex is detached during surgery. However, if the complex remains attached, most women can look forward to breastfeeding their newborn child (at least partially). It is important to note that there is no guarantee that you will be able to breastfeed following breast reduction surgery, and this is a risk that you should discuss with Dr. Hadeed prior to your procedure.

The cost of your Miami breast reduction surgery will vary depending on the specifics of the procedure, including the technique used and the extent of correction needed. At your consultation, Dr. Hadeed and his staff can provide you with an accurate cost estimate.
Contact Us to Learn More
If you have questions about breast reduction surgery or any other procedures we offer in Miami, Florida, contact Dr. Josef Hadeed by calling (310) 970-2940.