Brow Lift Procedure
Sagging skin, wrinkles, and fine lines on the face are natural effects of aging. Unfortunately, these imperfections can make you look much older and angrier than you actually are.
One of the most common areas for age-related skin concerns to develop is the upper face (around the eyes and on the forehead). A hooded appearance to the eyebrows and eyelids, along with horizontal forehead lines and vertical creases between the eyebrows, can cause you to feel self-conscious about your facial appearance.
Brow lift surgery (also known as a forehead lift) is a cosmetic procedure that addresses aesthetic concerns in the eyebrows and on the forehead to help adult women and men achieve a more youthful appearance.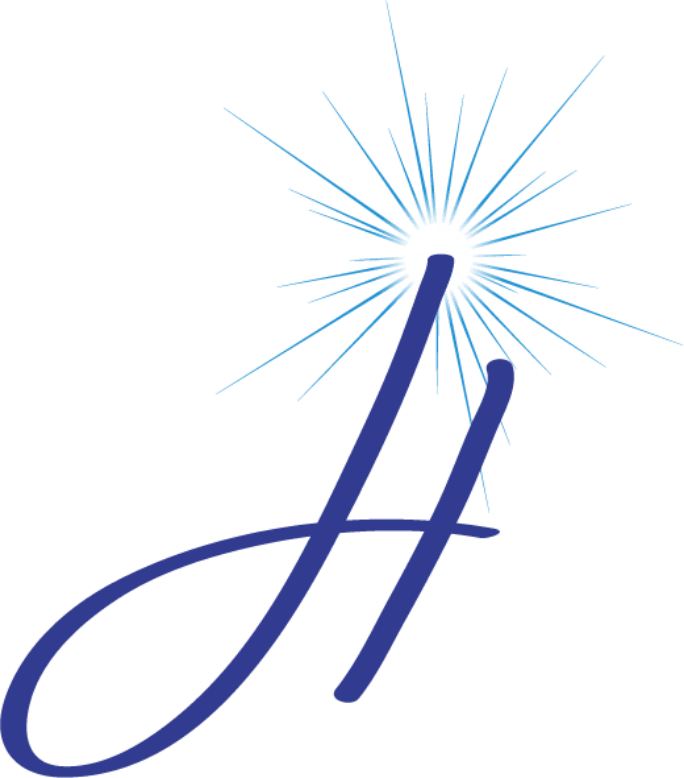 How Is Brow Lift Surgery Performed?
Brow lift surgery is performed under general anesthesia to ensure you do not feel any pain or discomfort during the procedure. Though it varies with each patient and depends on the type of brow lift technique used, this procedure generally takes one to two hours to complete.
Several different brow lift techniques can be used to address your cosmetic concerns. At your consultation in Miami, you can discuss your aesthetic frustrations and goals with Dr. Hadeed. Dr. Hadeed will also evaluate your condition to determine which technique is best for you.
Traditional Brow Lift
With a traditional brow lift, Dr. Hadeed will make an incision along the hairline, stretching from ear to ear. Dr. Hadeed will then adjust the fat, tissues, and facial muscles. Next, he will surgically trim excess skin and pull the remaining skin tight.
Endoscopic Brow Lift
With an endoscopic brow lift, Dr. Hadeed will make several small incisions behind the hairline that will allow for the insertion of an endoscope (an instrument with a camera attached to the end of it).
With the aid of the endoscope, Dr. Hadeed will tighten tissues from the forehead and eyebrows. It is important to note that no skin is removed with this technique, meaning it is not suitable for patients who experience moderate to severe forehead concerns.
Limited Incision Lift
A limited incision lift (also known as a lateral brow lift) is a technique that removes excess skin from the upper face and lifts the remaining skin to a higher level along the lateral portions of the forehead.
With this technique, small incisions are made within the hairline at the temples. A limited incision lift only addresses the lateral areas of the brows, which means that the middle and inner portions of the eyebrows are not addressed. Because of this, a limited incision lift is best for correcting lateral eyelid droop and the appearance of crow's feet.
What Will My Brow Lift Recovery Be Like?
Brow lift recovery varies with each procedure, depending on the technique used and whether the brow lift is performed as a standalone procedure or combined with other facial procedures. However, you can expect moderate swelling and bruising in the surgical areas and some discomfort for one to two weeks. Any pain can be managed with medication.
Most patients require one to two weeks of downtime. During this time, it is important that you follow your post-surgical instructions, which include refraining from strenuous activities, sleeping on your back, and keeping your head elevated.
It is important that you maintain a healthy diet, drink plenty of water, and take slow walks to increase blood circulation (which will help you heal quicker).
What Results Can I Expect From Brow Lift Surgery?
You will see noticeable improvements to the appearance of your eyebrows and forehead immediately after your brow lift procedure; however, the swelling and bruising will keep you from seeing your final results. As your swelling subsides, your results will improve.
After your brow lift, you can look forward to a more youthful and vibrant appearance, which can help you smile with pride, whether you are looking at your reflection in the mirror or out enjoying the beautiful Miami sun.
Contact Us

to Learn More

If you have questions about brow lift surgery or any other procedures we offer in Miami, Florida, contact Dr. Josef Hadeed.

Schedule A Consultation
Patient
Testimonials
"My experience with Dr. Hadeed exceeded my expectations! Not only am I incredibly happy and satisfied with my surgery results, I was very impressed by his warmth, expertise, and professionalism…"
"Dr. Hadeed is the best! He truly cares about his patients and makes every visit a pleasant one. Thank you for doing such amazing work. I would definitely recommend Dr. Hadeed to friends and family!"
"Dr Josef Hadeed was amazing! From scheduling my consultation, to my surgery date, all the way to my 2month post op check up! After hearing nothing but good about him, I knew if I was able to, I wanted him to do my procedure."
Read Patient Reviews
Frequently Asked Questions

About Brow Lift Surgery
If wrinkles, lines, and sagging skin in your upper face make you look old, tired, or angry, then brow lift surgery may be a great solution. Ideal candidates are non-smoking women and men who are in good general health and have realistic expectations for their results.

At your consultation, Dr. Hadeed will evaluate your condition to determine if a brow lift is the best procedure for you.

Yes. A brow lift is an effective procedure when performed by itself; however, many women and men choose to combine their brow lifts with other facial procedures. Doing so helps to achieve more balanced and complete results. Two of the most popular combinations procedures with brow lift surgery are:

Because brow lift surgery is an invasive procedure, you will have scars. However, because the incisions are made behind the hairline, the scars will be concealed by hair. Additionally, it is important to note that the endoscopic and limited incision brow lift techniques are minimally invasive, meaning you can expect less extensive scarring with either of these procedures.

Your brow lift results will be long lasting and can last you a lifetime. By maintaining a healthy lifestyle, you can prolong your results and ensure you can keep the revitalized appearance to your eyebrows and forehead.

Brow lift cost varies with each procedure and patient and depends on several factors, including the technique used, the extent of correction required, and whether other procedures are combined with the brow lift. Dr. Hadeed can provide you with an accurate cost estimate during your consultation.
Contact Us to Learn More
If you have questions about brow lift surgery or any other procedures we offer in Miami, Florida, contact Dr. Josef Hadeed.