Losing a significant amount of weight is a major accomplishment; however, one of the most frustrating things is that weight loss is often just the first step to attaining your ideal body physique. After extreme weight loss, you may be left with unsightly skin that hangs off your body, along with stubborn fat that just doesn't seem to go away, no matter how much you exercise or how healthy you eat.
The good news is that body contouring surgery can help you achieve the toned and attractive body aesthetic that you desire.
After your surgery, you'll hopefully feel more confident getting out on the Miami beaches and showing off your newly toned silhouette. Beverly Hills-based plastic surgeon, Dr. Josef Hadeed, offers body sculpting procedures for women and men in the Miami area.
During your consultation, Dr. Hadeed will listen carefully to your concerns and address what your individual goals are.
Schedule A Consultation
How Is Body Contouring Performed?
Your body sculpting treatment plan is tailored to your specific needs.
Tummy Tuck
Tummy tuck surgery (also known as abdominoplasty) is one of the most transformative cosmetic procedures available. A tummy tuck can help give you a trim and contoured midsection by removing the hanging skin on your belly that is present after massive weight loss.
A tummy tuck is performed under either general anesthesia or local anesthesia with sedation so that you will not feel any pain or discomfort during the procedure.
After the anesthesia is administered, Dr. Hadeed will make an incision just above the pubic area. This incision usually stretches from one hip to the other.
An additional incision may be made around the navel to address any issues with the belly button.
Liposuction may be used to remove remaining subcutaneous fat deposits in the abdomen.
Dr. Hadeed will then tighten the underlying abdominal muscles with internal sutures.
Excess skin will be removed, and the remaining skin will be tightened before the incisions are closed.
Additionally, the belly button may be repositioned, if needed.
For patients with extreme skin laxity in the waist after weight loss, a panniculectomy can be performed, which is a more extensive tummy tuck surgery. The incisions for a panniculectomy extend around to the back.
With this procedure, the hanging apron of skin around the lower abdominal area is removed to give a more natural aesthetic.
Body Lift
Body lift surgery offers men and women a more complete transformation to their lower body. A body lift addresses concerns in the abdomen, hips, back, thighs, and buttocks by removing sagging skin in these areas while tightening the remaining skin.
A body lift is generally performed under general anesthesia.
This procedure requires liposuction to remove stubborn fat in the target areas.
After the liposuction, you will notice a more sculpted and trimmer physique.
Once the liposuction has been performed, you will undergo a circumferential tummy tuck, which is a more comprehensive tummy tuck. Where traditional abdominoplasty focuses only on tightening muscles and removing skin in the abdomen, a circumferential tummy tuck addresses excess and sagging skin in the front and back of your midsection, along with areas below your waist. Circumferential tummy tuck surgery can help correct back fat, love handles and muffin tops, as well as fat on the thighs and buttocks.
The incision for a circumferential tummy tuck is made below the bikini line and extends around your back, allowing Dr. Hadeed to be able to correct all areas of concern.
"I help my patients stand out for all the right reasons."
Arm Lift
Arm lift surgery (also known as brachioplasty) addresses sagging skin on the underside of the upper arms. This arm flab (sometimes referred to as "bat wings") is a common area of concern for patients, especially following extensive weight loss. After an arm lift, you will have more defined arms that you'll hopefully be excited to show off under the hot Miami sun.
Arm lift surgery is performed under general anesthesia to eliminate any chance of discomfort during the actual procedure.
After the anesthesia is administered, Dr. Hadeed will make an incision on the underside of the arm, usually stretching from the armpit to the elbow.
From here, excess fat and skin are removed.
The underlying tissue is repositioned to give a more contoured appearance, and the remaining skin is tightened before the incisions are closed.
"An outstanding professional! Dr. Hadeed exceeded my expectations!"
Liposuction
Liposuction surgery is one of the most versatile and transformative cosmetic procedures available. While liposuction is often used in conjunction with other surgeries (such as a tummy tuck), many patients choose to have liposuction as a standalone procedure.
Liposuction is performed under general anesthesia.
Once the anesthesia is administered, Dr. Hadeed will make small incisions in the target area.
Through these incisions, a cannula (a thin tube) is inserted.
Stubborn, subcutaneous fat is broken apart with the cannula and then suctioned out of the body.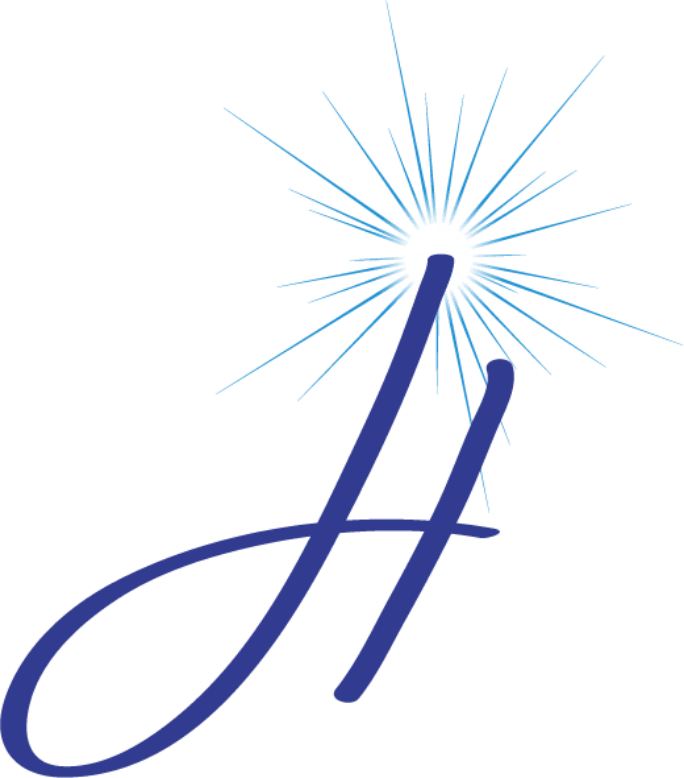 What Will My Body Contouring Recovery Be Like?
Since body contouring consists of various plastic surgery procedures, there is no single body contouring recovery time. Tummy tuck recovery generally takes about eight weeks, arm lift recovery usually takes two to four weeks, and liposuction recovery can take anywhere from four to six weeks.
Regardless of your body contouring procedure, it is important that you understand the importance of resting during this time.
This means refraining from any strenuous activities, including exercise. You should make sure not to lift anything of weight during your recovery period, and make sure that you do not bend in the surgical areas, as this puts too much strain on your incisions.
You may have drains placed to collect any fluids after your surgery, and you may be required to wear a compression garment to minimize swelling.
It is important that you follow all of your post-op instructions. Additionally, during this time, you should take short, slow walks to get your blood circulating, as this helps speed up your recovery.
What Results Can I Expect From Body Contouring?
After your body contouring procedure, you will have a more balanced and flattering physical appearance. No longer will you have the loose, hanging skin on your body. Instead, you can expect to have tighter, firmer skin, and fewer fat pockets.
Your body contouring results can be long lasting, especially if you maintain a healthy lifestyle, which includes eating right and exercising regularly.
Frequently Asked Questions About Body Contouring
If you have had extensive weight loss, whether through natural diet and exercise or from bariatric surgery, and you suffer from loose and sagging skin, then body contouring may be the right choice for you. At your consultation, you will be able to share your physical goals with Dr. Hadeed, and he will be able to evaluate your condition to decide if body contouring is right for you. Ideal body contouring candidates are non-smoking men and women, are in good general health, and have realistic expectations for their results.

Yes! Many men and women choose to combine their body contouring surgery with other procedures. Combining surgical procedures allows for a more complete and dynamic transformation while also minimizing total cost and recovery time, since you are having the procedures and recovering from them at the same time.

Some procedures that are often combined with body contouring include:

Breast reduction surgery
Breast lift with augmentation surgery

As with any plastic surgery procedure, your body contouring cost will vary depending on the specifics of the surgery, including which body contouring procedure you are having performed and whether you are combining your body contouring surgery with any other procedure.

At your consultation, you will be given a cost estimate for your body contouring procedure.
Contact Us to Learn More
If you have questions about body contouring or any of the other procedures we offer in Miami, Florida, contact Dr. Josef Hadeed.