Mastopexy Augmentation
Over time, your breasts can begin to sag and lose their once firm and attractive shape. Many women interested in plastic surgery look into breast procedures such as breast augmentation or breast lift surgery. However, many patients would benefit from a combination of both methods due to having multiple cosmetic breast concerns. Mastopexy augmentation, also known as breast lift surgery with augmentation, can add volume and lift the breasts to create a flattering and more youthful breast aesthetic.
During your consultation, Dr. Hadeed will carefully listen to your aesthetic goals and needs. He will then determine the best technique for your procedure and make his recommendations for helping you achieve the results you desire.
Your
Mastopexy Augmentation

Procedure
Implant Options
Dr. Hadeed will discuss your breast implant options, which include saline or silicone implants. However, there are many factors to consider when choosing your implant type, including the amount of desired enlargement and projection, your particular breast anatomy and body type, and the amount of natural breast tissue you have.
Technique
During your procedure, incisions are made around the areolas that may extend vertically down the lower breast tissue and along the inframammary fold. Breast implants are then inserted into the breast pocket either under or over the pectoral muscles. The breast tissue is lifted and tightened around the implants, and excess skin is removed following an adjustment to the skin envelope. Incisions are then closed using surgical sutures.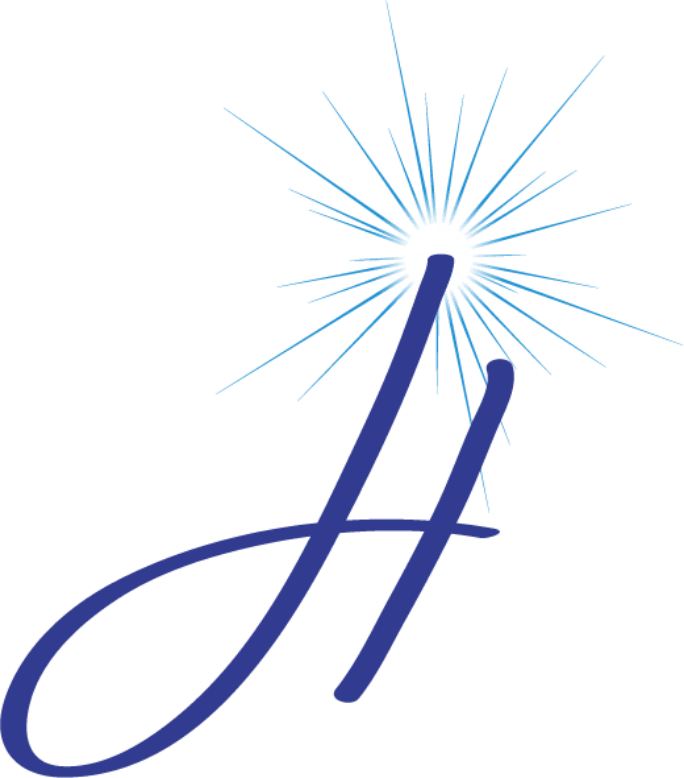 Mastopexy Augmentation
Concerns
Recovery
Following your mastopexy augmentation, you will be asked to wear a surgical bra to protect your new contours and minimize swelling. Swelling and bruising will occur but should subside after a few days. A drainage tube may also be placed to collect any excess blood or fluid. Be sure to avoid any heavy lifting or strenuous activity for several weeks or until instructed otherwise by Dr. Hadeed.
Pain
You may experience moderate pain following your mastopexy augmentation. Dr. Hadeed will prescribe medication to help minimize any discomfort.
Scars
Scarring will depend on the technique used during your surgery. Most scars that develop can be easily hidden underneath clothing and will fade over time.
Cost
The cost of your mastopexy augmentation may be based on certain factors, including anesthesia fees, surgical fees, and technique. Dr. Hadeed will go over your options and provide you with a cost sheet during your consultation.
Frequently Asked Questions
About Mastopexy Augmentation
You can expect long-lasting results following your mastopexy augmentation that will enhance your breasts to create a younger and more beautiful appearance. Final results will become visible a few months after your surgery.

For some women with very droopy breasts and minimal breast volume, breast lift and breast augmentation may have to be performed separately in what is known as a staged procedure. The procedures are typically performed three months apart.

Patients who would like to enhance the size and shape of their breasts without using implants can undergo Fat grafting is a surgical procedure that uses your natural fat tissue to augment the breasts.

As with most surgical procedures, there are certain risks involved with mastopexy augmentation. These may include:

Anesthesia risks
Bleeding
Infection
Unfavorable scarring
Fluid accumulation
Changes in skin and/or nipple sensation
Poor wound healing