Breast Lift

Surgery

Aging, weight loss, pregnancy, and breastfeeding can cause the breasts to lose their firm and perky shape as sagging tissues develop. Breast lift surgery, or mastopexy, can lift and reshape the breasts for a more youthful and aesthetically pleasing appearance.
During your consultation, Dr. Hadeed will explain the details regarding your breast lift surgery and will work with you to determine a surgical plan that meets your individual needs while creating the aesthetic results you desire.
Schedule A Consultation
Your
Breast Lift

Procedure
Incisions
There are a few incision options for breast lift surgery. The choice of incision depends on the desired amount of lift as well as the anticipated amount of skin tightening.
Periareolar incision: This technique is best suited for women who desire a minimal lift. The incision is made around the outer edge of each areola.
Lollipop incision: This incision is best for women with moderate sagging. An incision is placed around each areola and continues down the underside of the breast.
Anchor/inverted-T: This technique is ideal for women with severe breast sagging who require the removal of a significant amount of extra skin. An incision is made around the edge of the areola and continues down the breast and along the breast crease.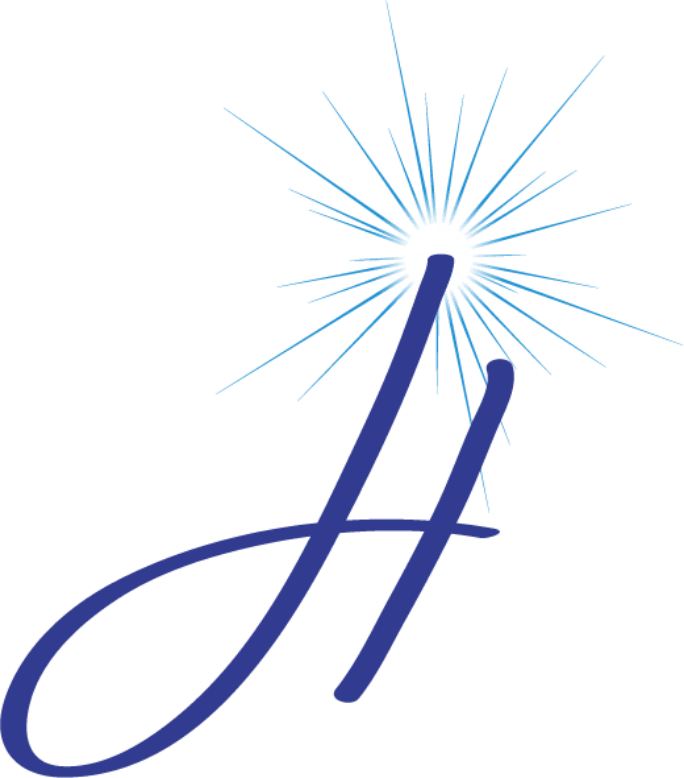 Combination
Breast lift surgery can be performed alongside breast augmentation for women who wish to enhance the size and shape of their breasts using saline or silicone breast implants. In some instances, fat transfer can also be used to augment your breasts naturally. Breast reduction surgery is another procedure that can be combined with breast lift surgery for women who wish to reduce and reshape the size of their overly large breasts.
Concerns

About Breast Lift
Recovery
You will be asked to wear a surgical bra to support your new breasts and help minimize swelling following your breast lift surgery. Most swelling and bruising will resolve after a few days. Make sure to avoid any heavy lifting or physical activities that can put stress on the treated area for at least six weeks. You will be able to return to work three weeks after your procedure.
Pain
Some moderate discomfort will ensue following your breast lift procedure. Dr. Hadeed will prescribe you pain medication to help with this.
Scars
The degree of scarring on your breasts will depend on the technique used during your surgery. While some scars can be hidden by the natural breast contours, others may be visible. Most scars can be hidden with clothing and will likely fade over time.
Cost
The cost of your breast lift procedure will vary based on factors that include anesthesia fees, surgical fees, and techniques used. Dr. Hadeed will provide you with a cost estimate during your consultation.
Frequently Asked Questions About Breast Lift
You will see immediate results following your breast lift surgery. However, it may take several months before all swelling completely subsides. Most women are very satisfied and feel more confident with their new, youthful breasts after their surgery. Your breasts will sit at a higher position on your chest and assume a more aesthetically pleasing appearance.

Breast lift surgery is typically performed on an outpatient basis using general anesthesia. Your procedure can last a few hours depending on the level of correction needed.

Most surgical procedures, including breast lift surgery, are known to involve potential risks and side effects. These include:

Anesthesia risks
Bleeding
Infection
Breast asymmetry
Fluid accumulation
Poor wound healing
Loss of nipple sensation