Mommy Makeover

Procedure

Pregnancy, breastfeeding, weight fluctuations, and aging can cause bothersome changes for many women, including abdominal skin laxity, fat accumulation, and deflated breasts. Although some women can regain the appearance of their pre-pregnancy bodies, for others, regular exercise and a proper diet are not enough to reverse these changes. Dr. Hadeed offers a combination of surgical procedures known as the Mommy Makeover that can improve your body and help you regain the youthful figure you once had.
Dr. Hadeed focuses on individualized attention and care, providing education and guidance, and ultimately developing a plan for the most successful and safe outcome.
Schedule A Consultation
Mommy Makeover

Procedure Options

Dr. Hadeed understands the physical and emotional demands placed on mothers and takes all necessary steps to maximize their aesthetic results. Each Mommy Makeover is highly customized based on the needs and aesthetic goals of the patient and generally includes two or more of the following procedures:
Breasts
Midsection
Liposuction can improve a woman's figure by eliminating stubborn fat from several areas of the body including the arms, abdomen, back, hips, thighs, neck, and buttocks.
Tummy tuck surgery removes fatty tissue and excess skin that have developed along a woman's stomach to provide her with a firm and toned midsection.
Lower Body
The Brazilian Butt Lift, or buttock augmentation, takes fat that was removed through liposuction and uses it to augment and enhance the buttocks.
Patient Details:
35 years old
Mommy Makeover, Abdominoplasty, Liposuction, and Breast Augmentation
See many examples of real patients before & after results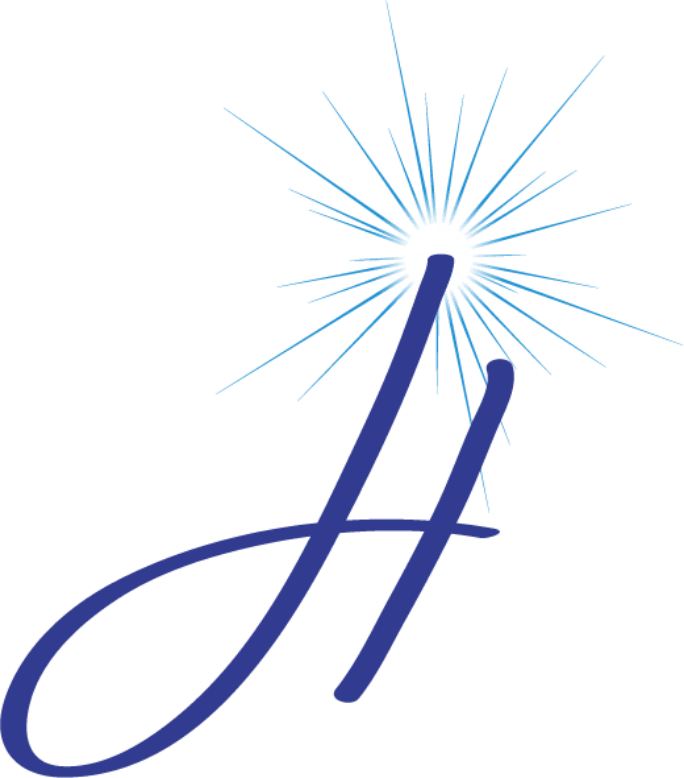 How long does Mommy Makeover surgery usually take?
Each Mommy Makeover is different. The procedure can be performed in one single surgery or spread out in stages depending on the patient's needs and aesthetic goals.
Concerns About
Mommy Makeover
Recovery
Your recovery will depend on the number of procedures performed during your Mommy Makeover. Swelling and bruising will occur but should resolve after a few weeks. Drainage tubes may also be placed under your skin, and compression garments will be applied to the treated areas to support your new contours. Make sure to avoid any strenuous activities for at least six weeks. It is recommended that you take light walks during the first few days to encourage circulation and prevent blood clots from developing. Most patients are able to return to work and normal activities three weeks after their surgery.
Pain
You may experience some discomfort following your Mommy Makeover. Dr. Hadeed can prescribe pain medication to help with this.
Scars
Mommy Makeover surgery will result in some scarring, but it can be easily hidden with clothing. Most scars will fade over time.
Cost
The cost of your Mommy Makeover will vary based on multiple factors, including the combination of procedures, technique, anesthesia, facility fees, and surgical fees. Dr. Hadeed will provide you with an accurate quote during your consultation.
Frequently Asked Questions
About Mommy Makeover
Each Mommy Makeover is different. The procedure can be performed in one single surgery or spread out in stages depending on the patient's needs and aesthetic goals.

Mommy Makeover patients can expect long-lasting results that will boost their self-confidence. However, the natural aging process will continue, and it is important that patients maintain a healthy and balanced lifestyle.

As with most surgical procedures, there are some risks involved with a Mommy Makeover. These include:

Anesthesia risks
Bleeding
Infection
Changes in skin sensation