Fat Transfer

Procedure

Many people struggle with having fat in places they simply do not want it to be. At the same time, they often wish that areas such as their breasts and butt were fuller. Fat transfer, also known as fat grafting or fat injections, is a procedure that takes fat from areas in which you have excess and then re-injects the purified fat into areas that lack volume.

Through fat grafting, Dr. Hadeed can restore volume to areas that have lost youthful fat as well as areas that naturally lack volume. This procedure can plump, smooth, and contour the face and body for rejuvenation and enhancement.
Dr. Hadeed will explain the details of your procedure during your consultation. He will go over any questions or concerns you may have to best achieve your desired results.
Schedule A Consultation
How Is Fat Transfer Done?
Fat Harvesting (Liposuction)
During the liposuction procedure, Dr. Hadeed will make small incisions and carefully remove excess fat cells from your body in a manner that will not compromise the quality of the donor fat. Common sites for obtaining fat include the abdomen, hips, thighs, and posterior arms.
Fat Purification
Dr. Hadeed will then spin the harvested fat in a centrifuge to separate the damaged fat cells and extra fluid from the whole, intact fat cells that will be used for reinjection. Dr. Hadeed will sometimes add plasma obtained from your own blood to the fat cells, which contains highly beneficial growth factors.
Fat Injections
Finally, the fat is very carefully injected back into your body through a tiny needle to ensure consistent results. The fat will add volume for enhancement and fill the deflated appearance that comes with age, sun damage, gravity, and weight fluctuations.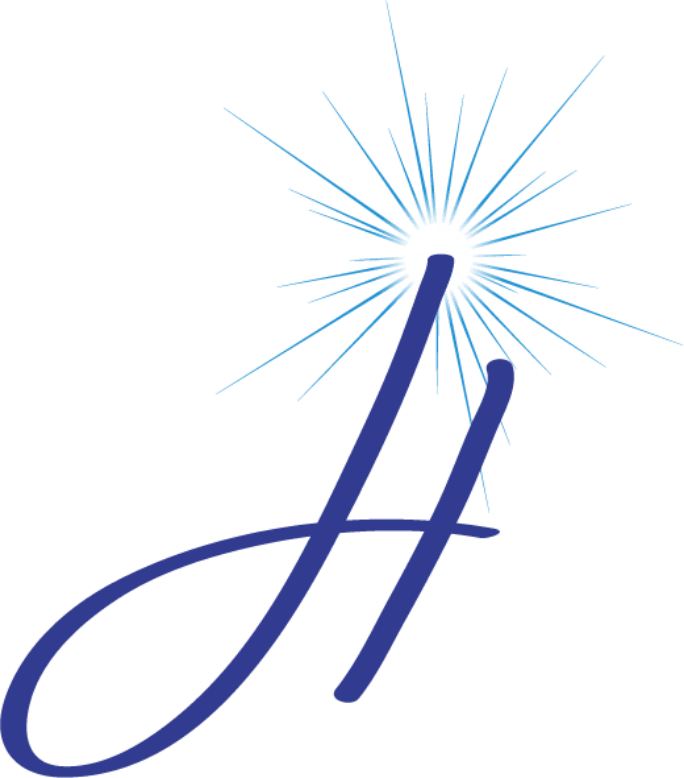 Am I a good candidate for a fat transfer procedure?
Ideal candidates for fat transfer:
Are physically healthy
Don't smoke
Have a positive outlook and realistic goals in mind for the improvement of their appearance
Are committed to maintaining good skin health
Have enough excess fat in a donor area
Have Concerns
About Fat Transfer?
Recovery
After liposuction, the area where the fat was taken from will be wrapped to reduce bruising, swelling, and pain. The wrap compresses the area to help create a smooth shape and promote healing. Patients should avoid putting pressure on the area where the fat was injected. Dr. Hadeed will go over your specific recovery details based on your donor area where your fat was injected. Ideally, you should allow a few weeks to recover fully.
Scars
Fat harvesting is performed through liposuction, which does result in a small amount of scarring. These incisions are small, and the scars are often easily concealable once they have healed. There is usually no scarring at the transfer sites because the fat is injected with a very thin needle.
Cost
The cost of a fat transfer procedure varies depending on the areas treated and the amount of fat transferred. Additional cost factors include anesthesia fees, surgical fees, prescription costs, and recovery garments. Dr. Hadeed is proud to offer financing options to our patients. Find out more about your financing options here.
Results
Most results are noticeable one week after the procedure, but the grafted area will lose some volume over the first couple of months as excess fat is absorbed. After that, you can expect the areas to which the fat was transferred to appear permanently softer and fuller, giving you a rejuvenated and refreshed appearance. You may even notice an improvement in skin texture.
Frequently Asked Questions
About Fat Transfer
Fat transfer relies on using your natural fat to augment the designated area of treatment. You will not be a candidate for fat grafting if you do not have an adequate amount of fat to harvest. Dr. Hadeed can assess the areas that would be suitable for fat grafting during your consultation and can suggest other cosmetic procedures for breast enhancement or non-surgical wrinkle reduction if you are not a candidate for fat transfer.

When performed by a certified plastic surgeon, the end results of a fat transfer can be permanent. Not all of the harvested and transferred fat will survive initially, but the fat cells that remain after a few months will leave a permanently filled appearance.

Most patients who undergo fat grafting to the face and hands achieve their desired results after one procedure. However, breast augmentation and Brazilian Butt Lift patients may want a subsequent fat transfer procedure if they desire additional volume.

According to the official medical journal of the American Society of Plastic Surgeons (ASPS), the Brazilian Butt Lift is a safe procedure when the fat is injected into the subcutaneous tissue above the muscle.

There are certain risks associated with fat transfer, which include:

Cysts
Infection
Microcalcification
Necrosis (death) of fat cells
Possibility that some of the transferred fat cells will leave the breast area

When performed by a qualified and certified plastic surgeon, fat transfer generally poses little health risks. A JAMA Network study of 300 patients who had autologous (fat transfer) reconstruction compared to 300 control patients found that there was "no significant difference in the rate of locoregional recurrence" after five years, suggesting fat grafting reconstruction does not increase the risk of breast cancer recurrence compared to more traditional reconstruction techniques.