As the number of women undergoing breast augmentation continues to rise, so does the need to revise their implants. Over time, a woman's body can experience certain changes, such as weight fluctuations or pregnancy, that can cause augmented breasts to become unflattering. Other times, medical complications like implant rupture or capsular contracture can develop after an initial breast enhancement procedure and distort the breasts. Breast revision is a surgical procedure that can correct and resolve these issues to restore the breasts to a more aesthetically pleasing appearance.
Dr. Hadeed understands the unique challenges involved with breast revision surgery and utilizes advanced techniques to minimize future complications. During your consultation, he will carefully listen to your questions and concerns to formulate a surgical plan based on your individual needs and aesthetic goals.
Schedule A Consultation
Your
Breast Revision

Procedure
Technique
Breast revision surgery is performed on an outpatient basis under general anesthesia. After a thorough assessment of your condition and goals, Dr. Hadeed will determine which surgical method will provide you with your desired results. These techniques include:
Removal of scar tissue
Repositioning of an implant
Replacing an implant with a new implant
Placement of a biological scaffold
Fat injections
Repositioning of natural breast tissue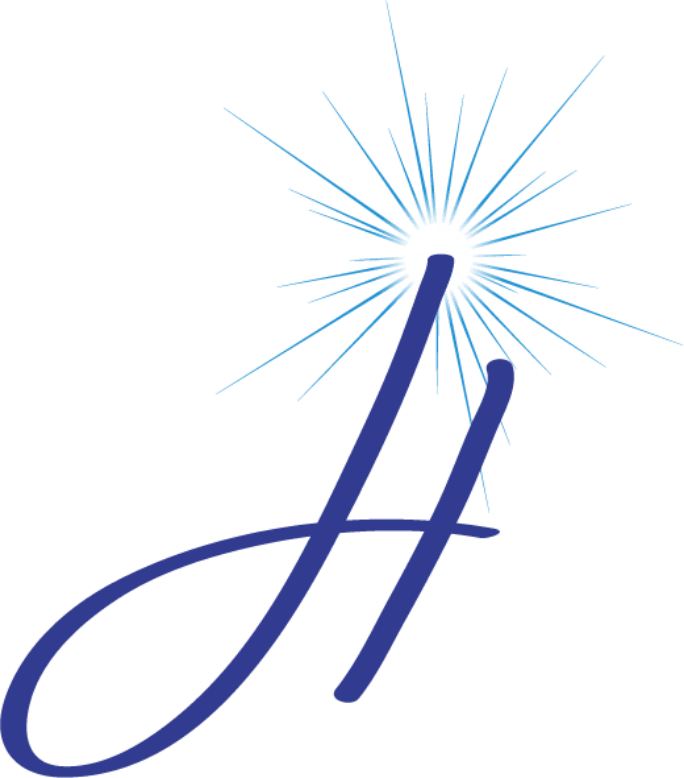 Combination
Breast revision surgery may be combined with breast lift surgery to remove excess tissue, tighten the remaining skin, and position the breasts higher on the chest to enhance your overall results.
Recovery
Recovery from breast revision surgery usually takes a couple of weeks. A surgical bra will be provided to support your new breasts as they heal. A drainage tube may also be placed to collect any excess blood or bodily fluids. Make sure to avoid any heavy lifting or strenuous activity for several weeks.
Pain
You may experience moderate pain following your breast revision surgery. Dr. Hadeed will prescribe medication to minimize any postoperative discomfort.
Scars
The degree of scarring will depend on the techniques used during your procedure. Any scarring that develops can be hidden underneath clothing and will likely fade over time.
Cost
The cost of breast revision surgery is dependent on many factors, including anesthesia fees, surgical fees, and the techniques used. Dr. Hadeed will provide you with a cost sheet that reflects your unique surgery during your consultation.
Frequently Asked Questions
About Breast Revision
Ideal candidates for breast revision surgery should be in good health and have realistic expectations about their results.

You can expect long-lasting results that will restore your breasts to a beautiful and natural appearance. Your final result will become apparent a few months after your surgery.

As with most procedures, there are certain risks involved with breast revision surgery, which may include:

Anesthesia risks
Bleeding
Infection
Fluid accumulation
Loss of nipple sensation
Changes in skin sensation
Poor wound healing