Gynecomastia

Surgery Procedure
Gynecomastia, or male breast enlargement, affects many men. Although gynecomastia does not cause any medical harm, it can be a source of embarrassment and directly affect a man's self-confidence. Male breast reduction surgery is the fourth most commonly performed cosmetic procedure for men in the United States. Dr. Hadeed performs corrective surgery for gynecomastia, resulting in a more masculine chest that is firmer and flatter.
There are several reasons men may have breast enlargement, including hormonal imbalances, alcohol consumption, marijuana use, certain medications, liver disorders, and a history of cancer. Sometimes, however, there is no specific cause for enlarged male breasts.
Dr. Hadeed focuses on individualized attention and care, providing education and guidance, and ultimately developing a plan for the most successful and safe outcome.
Schedule A Consultation
How
Gynecomastia Surgery
Is Performed
The surgery is usually performed under general anesthesia as an outpatient procedure.
Liposuction
Excellent results can be achieved with liposuction for men who have mostly fat contributing to their breast enlargement. When using liposuction, several tiny incisions are made in the chest. A small instrument is then inserted into the tissues of the chest and used to remove fat from the chest.
The Excision Method
Some men have breast tissue in addition to fatty deposits in the chest. In these cases, it may be necessary to make a small incision around the areola to remove the breast tissue, in addition to removing fat with liposuction.
After an excision or liposuction procedure, there may be excess skin on the chest, which is no longer stretched over the breast. If left alone, this may become flaps of excess skin on the chest. Dr. Hadeed will remove this extra skin, and ensure the remaining skin is tightened over the chest, resulting in a firmer, more youthful appearance.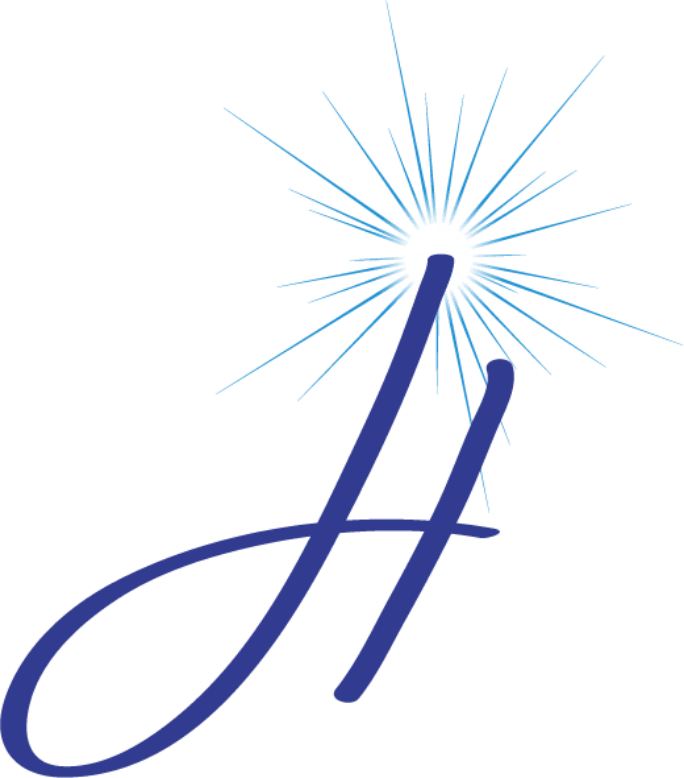 Combination Procedures
Gynecomastia surgery can be performed alone or in combination with additional body contouring procedures, such as:
During your consultation, Dr. Hadeed will evaluate your physique and overall health to determine if you would be a candidate for a combination procedure.
Have More Concerns
About Gynecomastia Surgery?
Recovery
Most patients can expect to have bruising, swelling, and discomfort after surgery. You will wear a compression garment for the first six weeks after surgery to help control swelling and support the chest in its new contour.
Cost
Gynecomastia surgery in Beverly Hills varies in cost depending on the specifications of your treatment and whether it is combined with other procedures. Dr. Hadeed will give you a more accurate cost estimate after your consultation, and, if necessary, discuss financing options.
Scars
Scars from the incisions are usually inconspicuous and fade over time. Some scarring will occur regardless of the surgical technique used. Dr. Hadeed will do his best to ensure the scars are placed in discreet locations.
Results
Following your male breast reduction, you will see a firmer, tighter, and more masculine-looking chest and gain a restored sense of self-confidence. Final results should be visible within three to six months.
Frequently Asked Questions

About Gynecomastia Surgery
The best candidates for male breast reduction surgery are men close to their ideal body weight who will adapt to the new contours of their chests. Dr. Hadeed will discuss your goals and explain the details of the surgery with you during your consultation. He will then formulate a surgical plan that will help you obtain the results you desire.

There may be mild to moderate pain and swelling during the initial recovery period, which may be treated with prescription medications and other recommended aftercare.

During your consultation, Dr. Hadeed will address your concerns and work with you to determine a surgical plan that gives you the results you desire. It is essential to reveal any medical conditions or medications you take that may complicate the surgery or recovery. You may be asked to refrain from smoking and taking blood-thinning medicines, such as aspirin, ibuprofen, NSAIDs, and herbal supplements, for at least two weeks before your gynecomastia surgery.

While Dr. Hadeed does everything possible to minimize the danger of complications, all surgical procedures do come with associated risks. Gynecomastia surgery procedures, in particular, may carry the risk of:

Bleeding
Adverse reactions to the anesthesia
Unfavorable scarring
Numbness or other changes in skin sensation
Persistent pain
Poor wound healing

Yes, removing excess skin, breast tissue, and fat may be something you are interested in after a significant weight loss.

Your gynecomastia surgery results are almost immediate, becoming more apparent as the bruising and swelling subside. Long-term results can take up to six months to develop. The incision scars are usually concealed to the best degree possible.

While the removed fat and glandular tissue will not return, this surgery does not prevent additional weight gain or stop the natural aging process of the chest. Some patients may choose to get a second gynecomastia surgery if the effects of the first treatment fade.

Gynecomastia is common, usually peaking at two points in a man's life: adolescence and then again later in life. There are no restrictions regarding age (since candidacy depends more on breast condition). Most patients choose to get a gynecomastia surgery either after puberty or after middle age.