Body Contouring

After Weight Loss

After extreme weight loss, it can be hard to enjoy the new physique you worked hard for when extra skin and fat cloud the results. A range of body contouring procedures can address the areas of the body that have begun to sag and create a misshapen contour.

Procedures including a tummy tuck, body lift, and arm lift are common body contouring procedures following massive weight loss. The goal of these procedures is to restore attractive proportions to the face, neck, upper arms, breasts, abdomen, back, thighs, and buttocks and address tissue laxity that is present after your weight loss transfer.
During your consultation, Dr. Hadeed will listen carefully to your concerns and address what your individual goals are.
Schedule A Consultation
What Are 
Body Contouring After Weight Loss

 Procedures?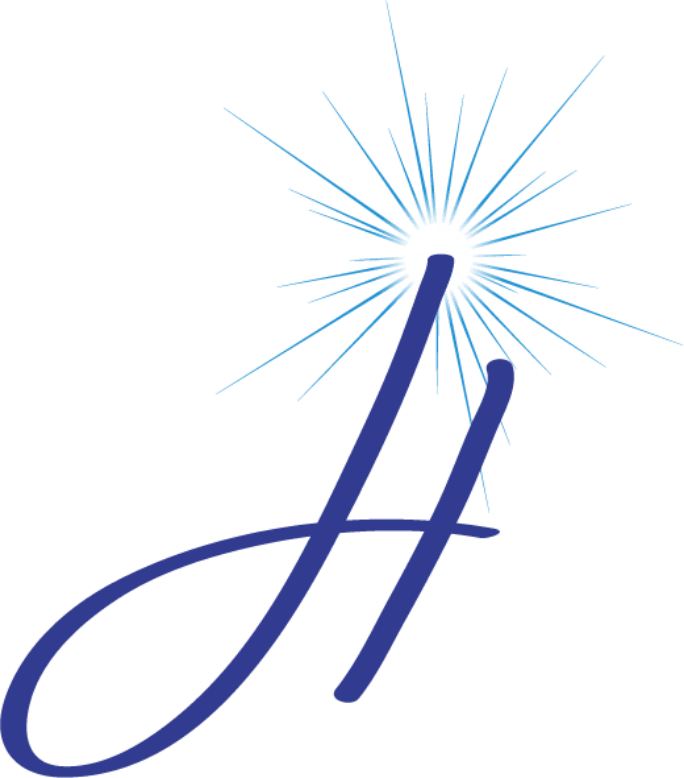 Am I a good candidate

for body contouring procedures after massive weight loss?

Not everyone is a good candidate for body contouring procedures after massive weight loss, pregnancy, or the natural aging process.

You may be the right candidate for body contouring procedures if you:
Achieved your ideal body weight
Stabilized your weight for a minimum of six months
Do not smoke
Are in good overall health
What Are The Concerns

With Body Contouring After Weight Loss?
How Long Is My Recovery After Post-Weight Loss Body Contouring?
Your recovery timeline after body contouring will vary depending on the procedures performed. After Dr. Hadeed tightens your skin and is satisfied with the result, he will close the incisions with sutures and then apply sterile dressings. Surgical drains may be placed under the skin for several weeks to drain any excess fluids that accumulate after surgery. You may also be required to wear a compression garment for up to six weeks after surgery, which will help to control swelling as well as maintain your new body shape as you heal.
Will My Scars Fade After Post-Weight Loss Body Contouring?
You can expect scarring after body contouring procedures in the places where excess fat and skin were removed. The scarring will fade over time and can be easily concealed with clothing. To achieve the best possible results, Dr. Hadeed will make incisions in the natural folds of your skin to try and minimize scarring.
How Much Is Body Contouring After Weight Loss Plastic Surgery?
The cost of body contouring will depend on the number of procedures performed.
Other cost factors include anesthesia fees, hospital or surgical facility fees, and prescription fees.
When Will I See My Post-Weight Loss Body Contouring Results?
Most results are noticeable one week after the procedure, but your body will continue to heal and improve over the entire year following the surgery. You can expect to see a more toned and well-defined physique once the swelling completely subsides.
Frequently Asked Questions
About Body Contouring After Weight Loss
Depending on the procedures chosen, the cost of your body contouring procedure will vary. Typically, body contouring procedures can be extensive, which will increase the cost.

The more procedures performed, the more expensive your procedure will be.

The results from your body contouring procedures should be permanent but will not stop the common signs of aging or natural weight gain. If you maintain a stable weight after surgery and exercise regularly, the results should be long lasting.

It is common to combine more than two surgeries at a time to achieve the necessary results.

Other body contouring procedures include: