Body Lift

Procedure

Following significant weight loss, most people cannot enjoy their new body contours because of the excess skin left behind on areas like the abdomen, hips, thighs, buttocks, and back. For patients who are seeking a complete body contouring procedure, a body lift can help.

A body lift improves the shape and definition of the underlying tissue by removing excess skin and fat. Dr. Hadeed specializes in body contouring and body sculpting procedures. By customizing each procedure to the individual needs and desired results of each patient, Dr. Hadeed can sculpt the body and give his patients beautiful, long-lasting results.
Body lift surgery is an individualized procedure, so Dr. Hadeed will assess your goals and expectations to develop your surgical plan.
Schedule A Consultation
How Is A Body Lift Procedure Performed?
Body Lift Techniques
Common body lift techniques include:
Liposuction
A thin, hollow tube is used to suction fat from problem areas of the body, which will reveal slimmer, slender contours.
Circumferential tummy tuck
A circumferential incision is made below the bikini line to lift and tighten the abdomen, thigh, and buttocks area and trim excess skin.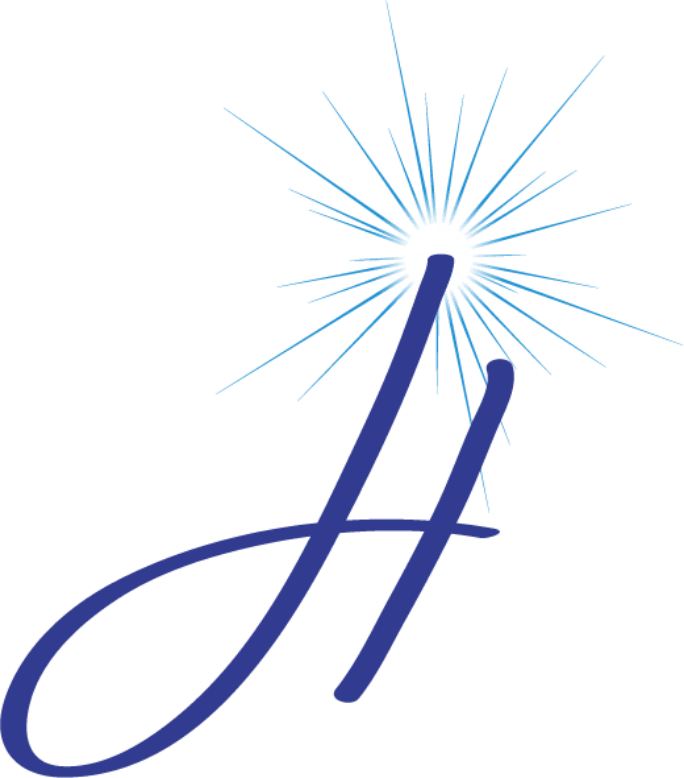 Body Lift Procedure
Cost
The average cost of lower body lift surgery is $8,157, according to 2018 statistics from the American Society of Plastic Surgeons. The price of a body lift surgery will depend on the techniques used, anesthesia fees, surgical fees, facility fees, and added costs of any combination procedures.
Have More Concerns
About Body Lift?
Recovery
Body lift surgery requires extensive incisions, so you should set aside time to allow for a full recovery. After your body lift surgery, dressings or bandages will be applied to the incisions to minimize swelling and aid in the healing process. Drains may be placed underneath the skin to collect any fluid or blood that accumulates after the procedure. Most patients can return to work after three weeks, but a full recovery generally takes six weeks. You should adhere to Dr. Hadeed's post-operative instructions to ensure that complications do not arise during the recovery process.
Scars
You will have visible scarring after your body lift surgery. The scars can be hidden by underwear and will gradually lessen over time. It is important to take care of your scars by limiting tension on the incision areas and avoiding excessive sun exposure.
Pain
Bruising, swelling, and discomfort are common after body lift surgery. Compression garments and pain medication prescribed by Dr. Hadeed will help ease the discomfort.
Results
Your results will become noticeable immediately after the surgery, but it may take up to two years for your results to fully develop.
Frequently Asked Questions
About Body Lift
Ideal candidates for body lift surgery:

Are physically healthy
Don't smoke
Have a positive outlook and realistic goals in mind for the improvement of their appearance
Have excess, loose skin
Do not plan to have future pregnancies

The results from body lift surgery are meant to be permanent for those who plan to live a healthy lifestyle and avoid pregnancy. A poor diet, weight gain, and pregnancies can affect the quality of results.

According to the American Society of Plastic Surgeons (ASPS), possible risks associated with a body lift include:

Anesthesia risks
Bleeding (hematoma)
Infection
Poor wound healing
Fluid accumulation
Numbness or other changes in skin sensation

Body lift surgery is typically performed under general anesthesia to ensure a painless procedure.

The length of body lift surgery depends on the individual case; however, body lift surgery usually lasts about four to six hours.