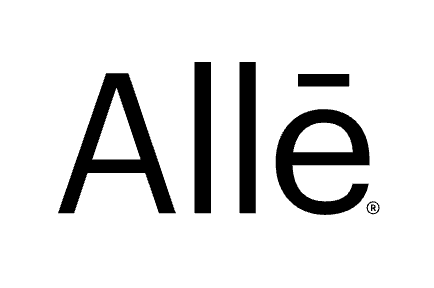 We are thrilled to offer our patients the opportunity to participate in Allē, Allergan's aesthetics loyalty program, an exciting program where patients can earn points on in-office products and treatments for savings on your favorite Allergan products and treatments, including BOTOX® Cosmetic, the JUVÉDERM® Collection of Fillers, LATISSE®, and SkinMedica®.
Participation in the program is FREE and easy. Follow these two quick steps to sign up for Allē and start earning today:
Step 1: Click on this hyperlink: https://alle.com/registration
Step 2: Complete your profile. You must record/remember your email and password, as you will need these every time you access your Allē account. Once your profile is complete, click "Finish" and you are done!
For additional program information, you are welcome to call our office for details.
How Allē Points Add Up
Earn points each time you get a BOTOX® Cosmetic, JUVÉDERM® Ultra XC or JUVÉDERM® VOLUMA® XC treatment or purchase an Allergan product such as LATISSE® or SkinMedica®.
BOTOX® Cosmetic
*Please note BOTOX® Cosmetic treatments must be at least three months apart to earn points.
JUVÉDERM® Collection of Fillers
LATISSE®
3 ml Bottle = 70 Points
5 ml Bottle = 140 Points
SkinMedica®
Visit: https://alle.com/ for individual product point values.
Redeeming Allē Points
Every 100 points you receive earns you $10 in your Allē Wallet that you can redeem for a future Allē product or treatment.
Allē also offers bonus points, surprise offers, discounted gift cards, and much more.