Male to Female (MTF)

Top Surgery

Male to female (MTF) top surgery, also known as transgender breast augmentation, is a surgical procedure designed to enhance the breasts and feminize the chest. This procedure is commonly performed on trans women by inserting implants to reshape and recontour their chest. Using advanced surgical techniques, Dr. Hadeed offers cutting-edge approaches for MTF top surgery to help you achieve an aesthetic look that fits your true self and alleviate gender dysphoria.
During your consultation, Dr. Hadeed will examine your chest to determine the best surgical options for you.
Schedule A Consultation
Male to Female (MTF)

Top Surgery Options

Male to female top surgery is performed on an outpatient basis using general anesthesia. Implants will be placed to reshape your chest and create a more feminine appearance, and the incisions will then be closed using sutures.

When deciding on the top surgery options for you, several factors should be taken into consideration, including the amount of desired enlargement and projection, breast anatomy, and body type. Dr. Hadeed will work closely with you to determine the proper implants and techniques to achieve your aesthetic goals.
Implant Type
Saline Implants
Contain a saltwater solution
Implant size can be adjusted during surgery
Allow for smaller incisions
Often easier to detect rupture
Silicone Implants
Contain a cohesive gel to help the implants maintain their shape
Provide a more natural appearance
Better simulate the feel of natural breast tissue
Less likely to show visible wrinkles or rippling
Require larger incisions
May come with the risk of silent rupture or capsular contracture
Incision Options
Incision options for MTF top surgery include:
Along the breast fold under the breast (inframammary)
Around the areola (periareolar)
In the armpit (transaxillary)
Through the belly button (transumbilical)
For most trans women, an incision along the breast fold is the most appropriate location. Incisions will be placed in inconspicuous locations to hide scarring as much as possible.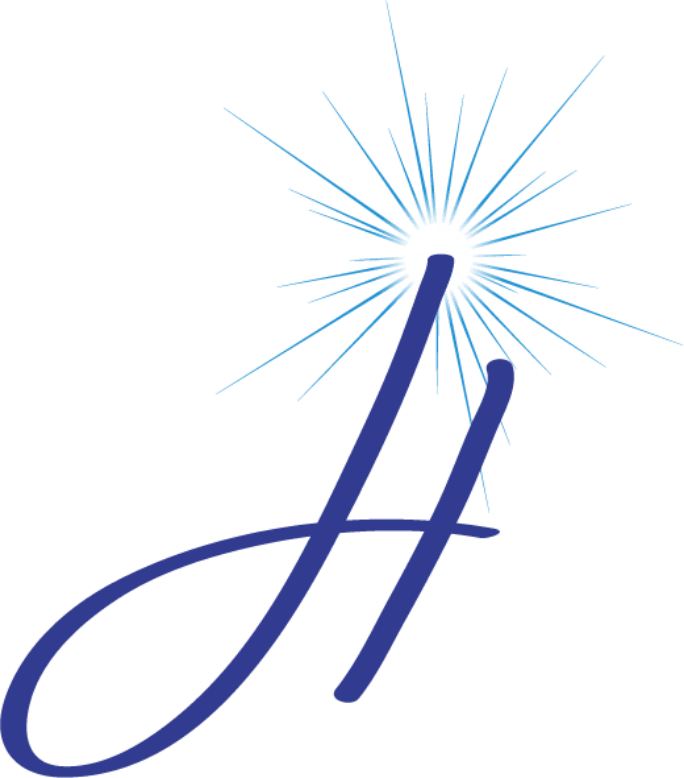 Implant Placement
Once the incisions have been made, the implants will be placed either behind the breast tissue (subglandular placement) or under the chest muscle (submuscular placement).
Fat Grafting
Fat grafting can sometimes be performed during your procedure for additional volume and optimal breast contour.
Concerns

About Male to Female (MTF) Surgery
Recovery
You will be asked to wear a surgical bra for at least six weeks to minimize swelling and maintain the shape of your new breasts. Most patients are able to return to work after two weeks, but strenuous activity will not be permitted for up to six weeks following your procedure. If your job requires physical labor, you may need to take three or more weeks off from work.
Cost
Most insurance companies will not cover MTF top surgery. However, every insurance policy is different, and there are few exceptions for gender affirmation procedures. Dr. Hadeed can recommend many medical financing companies that will help you pay for your procedure.
Frequently Asked Questions
About MTF Top Surgery
Male to female breast augmentation takes approximately one hour to perform depending on the techniques used.

Although not explicitly stated in the WPATH (World Professional Association for Transgender Health) standards of care, Dr. Hadeed does require all trans women and non-binary persons to have a letter of recommendation from a qualified mental health professional prior to having MTF breast augmentation.

There is no requirement from WPATH for you to be on estrogen prior to your male to female top surgery. Patients who are taking estrogen will be asked to stop four weeks before surgery.