Female to Male (FTM)

Top Surgery

Female to male (FTM) top surgery, also known as a transgender mastectomy, is a reconstructive surgical procedure designed to remove breast tissue and masculinize the chest. It is commonly performed on trans men looking to exchange their breasts for a more masculine appearance, and it can help them live more comfortably to alleviate their gender dysphoria. Dr. Hadeed can perform this gender affirmation procedure to help the physical appearance of your chest better match your true gender identity.
During your consultation, Dr. Hadeed will discuss each procedure option with you to determine the optimal surgical technique based on your anatomy and specific aesthetic goals.
Schedule A Consultation
Procedure Options for
FTM Top Surgery
Keyhole Incision
An incision is made across the lower part of the areola, and breast tissue is removed through direct excision. The areola is not usually resized with this technique, and excess skin cannot be removed.
Periareolar Incision
The periareolar technique involves two concentric circular incisions around the areolas. The skin between the incisions is removed, and the breast tissue is excised through an opening between the circles. The areola can usually be resized with this method.
Double Incision
One incision is made along the breast fold, and a second incision is made higher up on the breast. The breast tissue and excess skin are then removed, and the upper chest skin is pulled down. After the incision is closed, the nipples and areolas are reattached.
Liposuction
Liposuction can be performed alongside these procedures to remove excess fat and enhance overall results for an optimal chest contour.
Patient Details:
47 years old
Top Surgery FTM
Bilateral mastectomy
See many examples of real patients before & after results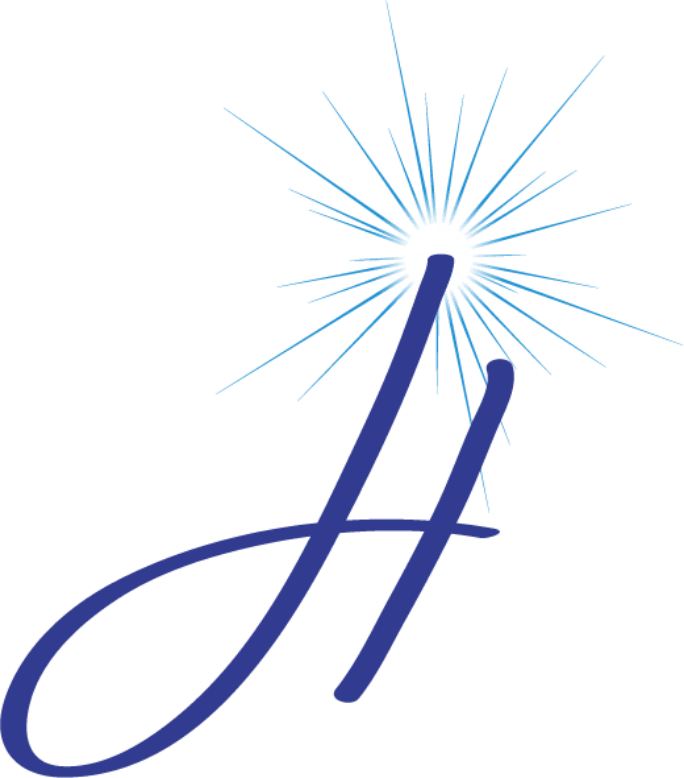 Cost
There are several medical financing companies available to help you pay for your surgery. Insurance companies may cover FTM top surgery; however, every insurance policy is different and there may be exceptions for certain procedures.
Concerns About
FTM Top Surgery
Recovery
Drainage tubes will be left in place on your chest for approximately one week to collect blood and other body fluids. You will be asked to wear a compression garment for several months to reduce swelling and maintain the contours of your new chest. Some patients may be able to return to work between two and three weeks, but strenuous activity will not be permitted for two months following surgery.
Pain
Your pain and discomfort level may vary depending on your specific female to male top surgery procedure.
Frequently Asked Questions
About FTM Top Surgery
Although not explicitly stated in the WPATH (World Professional Association for Transgender Health) standards of care, Dr. Hadeed does require all trans men and nonbinary persons to have a letter of recommendation from a qualified mental health professional prior to having FTM top surgery.

Dr. Hadeed does not perform surgery on minors.

There is no requirement from the WPATH Standards of Care for you to be on testosterone before surgery. Some insurance carriers, though, will require this prior to giving authorization for FTM top surgery.

Female to male top surgery is performed on an outpatient basis under general anesthesia and can take up to four hours depending on the technique used during your procedure.

Dr. Hadeed will not perform female to male top surgery on patients who are actively smoking. You will be asked to stop smoking at least four weeks before your surgery. Smoking may interfere with wound healing and can maximize the risk of infection.