Facial Masculinization Surgery
Over time, many people become unsatisfied with their facial appearance due to the effects of aging, sun damage, or inadequate skin care. For other individuals diagnosed with gender dysphoria, they experience a different kind of dissatisfaction and feel that their biological gender and facial characteristics do not reflect their true identity.
Facial masculinization surgery (FMS) is a set of surgical procedures designed to transform the feminine features of the face to give patients a more masculine appearance. Dr. Hadeed offers several customizable options for trans men who wish to modify their facial appearance to feel secure in their own body and achieve their aesthetic goals.
During your consultation, Dr. Hadeed will discuss with you each surgical technique that can help you achieve your aesthetic goals and formulate the ideal surgical treatment plan based on your anatomy and desires.
Schedule A Consultation
Facial Masculinization

Procedure Options

Facial masculinization surgery is usually performed on an outpatient basis using general anesthesia. There are many surgical options to reshape your facial structure for a more masculine appearance. Dr. Hadeed will consider these factors when determining which options are best suited for each patient.
Upper Face
Blepharoplasty, or eyelid surgery, is a surgical procedure that removes excess skin and repositions underlying fat in the upper and/or lower eyelids that can create a youthful appearance around the eyes.
Forehead lengthening and augmentation can create a broader and flatter forehead. Forehead lengthening expands the distance between the hairline and the eyebrows to create a more masculine appearance, while forehead augmentation will create a larger and more angular forehead.
Midface
Rhinoplasty, or nose surgery, can address nasal imperfections as well as reshape the nose by increasing its length, size, and width for a larger and more masculine appearance.
Cheek augmentation often includes cheek implants that are placed in between the skin and bone to give trans men a more angular and masculine face.
Lower Face
Chin contouring can increase the size of the chin by altering and reshaping the bone for a stronger, angular, and more masculine appearance. In some cases, chin implants may be used to achieve a more protruding chin.
Jaw contouring can masculinize the jaw and neck by enlarging the margins of the jaw for a more defined and chiseled appearance.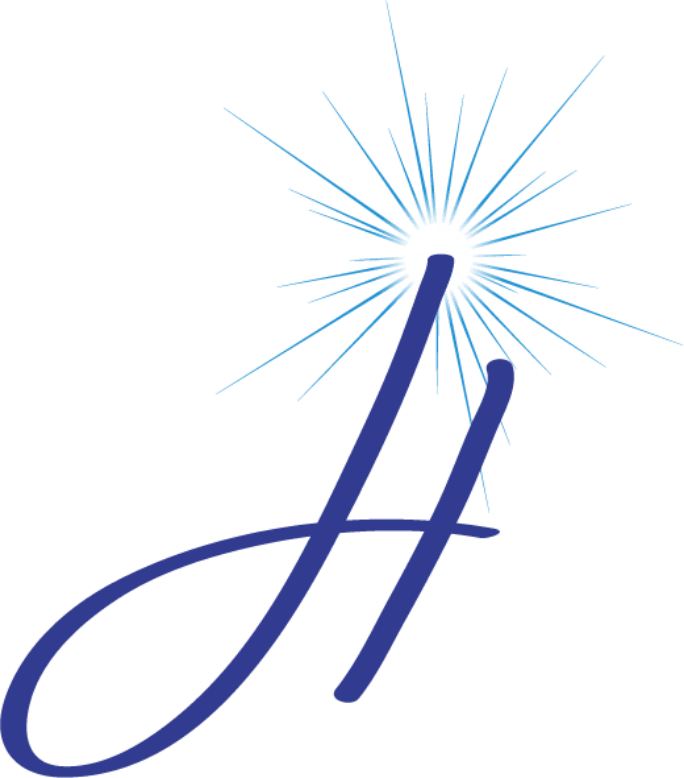 Neck
Tracheal enhancement, or Adam's apple enlargement, is a surgical procedure performed to improve the appearance of the Adam's apple to create a central neck bulge. An incision is placed just below the chin, through which a graft is placed. The neck muscles are then folded over the graft to conceal it.
Concerns
About Facial Masculinization
Recovery
Depending on the number of procedures performed during your unique procedure, you may be asked to stay overnight. Patients may be advised to wear a compression garment to minimize swelling and maintain their new facial contours. Most patients can perform their daily activities within a few days after surgery, and they can usually resume exercise without restrictions by six weeks.
Results
Facial masculinization surgery can provide trans men with masculine, long-lasting facial contouring results. Trans men often experience a boost of confidence in their appearance and improved quality of life as their features express their true gender identity.
Risks
As with most surgical procedures, there are some risks involved with FMS. Potential complications may include:
Bleeding
Infection
Poor wound or bone healing
Prolonged swelling
Implant migration
Hair loss
Frequently Asked Questions
About Facial Masculinization
Patients who actively smoke cannot undergo FMS, as smoking may increase the risk of infection and affect wound healing. Dr. Hadeed requires all of his patients to be entirely nicotine-free for at least four weeks before any surgery can take place.

A letter of recommendation from your therapist is not required for facial masculinization surgery.

Depending on your aesthetic goals and the number of surgeries performed, facial masculinization surgery may take several hours or longer. In some cases, the procedures may need to be completed during multiple operations.

Most insurance companies do not cover FMS. However, all insurance policies are different, and there may be exceptions for gender affirmation procedures. Dr. Hadeed can help you seek medical financing that may help pay for your surgery.