Nose Surgery / Rhinoplasty
Many people who are unsatisfied with the size or shape of their nose turn to plastic surgery to achieve the look they want. If you are bothered by nasal imperfections like asymmetry or a displeasing nasal tip, rhinoplasty can correct these issues and more. Rhinoplasty, or nose surgery, alters the size and shape of the nose to improve your overall facial appearance.
Rhinoplasty is known as one of the most complex aesthetic procedures. Dr. Hadeed makes sure to understand all of your concerns and aesthetic goals prior to your surgery. He will establish a surgical plan that will address those unique goals.
What Will My
Rhinoplasty Procedure Be Like?
Open Rhinoplasty Technique
Open rhinoplasty is ideal for patients who need extensive corrections to their nose. An incision is placed across the narrow strip of tissue, known as the columella, which separates the nostrils. The skin and tissue are then raised and pulled back to allow access to the bones and cartilage for reshaping. The open technique is preferred for most patients, as it allows for more precise correction of the underlying abnormalities.
Closed Rhinoplasty Technique
Closed rhinoplasty is best performed on patients who only need minor adjustments to their nose. Incisions are hidden inside the nose and do not leave external scars. However, the closed technique does not allow much access to the underlying nasal structure.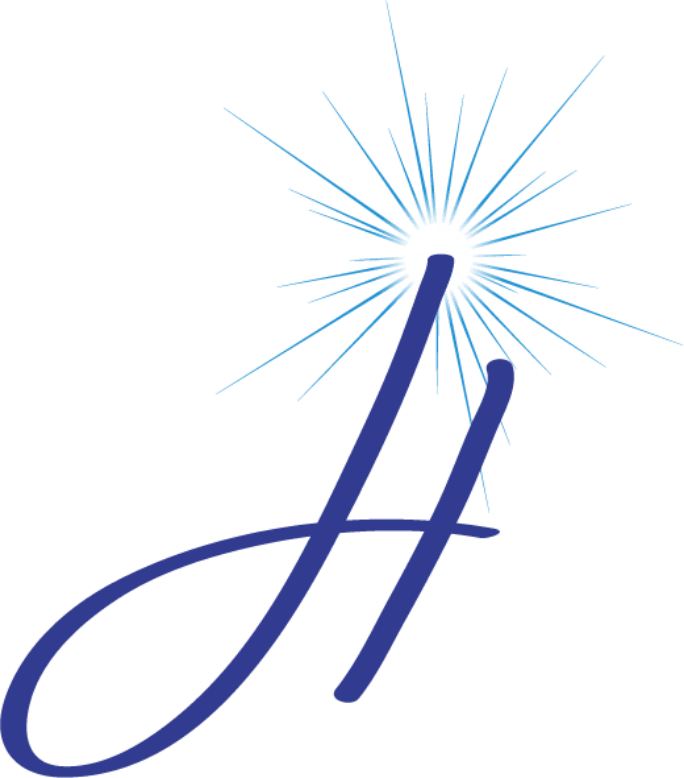 Concerns
Recovery
Following your surgery, packing may be placed inside your nose, and a splint may be placed on the outside of the nose to support and protect the new contours. Patients can expect bruising and swelling to occur around the eyes that should resolve after two weeks. Keep in mind that it is normal for nosebleeds to occur during your recovery. You will be asked to refrain from all strenuous activities for a few weeks or until Dr. Hadeed clears you. You should be able to return to work two weeks after your procedure.
Pain
You may experience some pain and discomfort after your nose surgery. Dr. Hadeed can prescribe medication to minimize these symptoms during your recovery.
Scars
Scarring will depend on the techniques and type of incision used during your surgery. Any visible scars that do occur can be hidden with makeup and will likely fade over time.
Cost
The cost of your rhinoplasty will vary based on several factors, including surgical fees, anesthesia fees, and the amount of correction needed. Dr. Hadeed will go over his price options during your consultation.
Frequently Asked Questions
About Rhinoplasty
Ideal candidates must be in good health and have realistic expectations about the results of their procedure. You will be asked to stop smoking for a few weeks before and after your procedure to prevent the risk of complications from occurring. Dr. Hadeed will determine the best rhinoplasty procedure for you during your consultation.

You can expect long-lasting to permanent results following your rhinoplasty surgery. Swelling can take up to one year to subside before your final results become apparent. It will be worth it since rhinoplasty can improve your facial appearance and self-esteem for the rest of your life.

Rhinoplasty is performed on an outpatient basis under general anesthesia.

There is no age limit to undergo rhinoplasty. However, patients under the age of 18 will need parental consent, and their facial growth must be complete. Dr. Hadeed can go over this with you during your consultation.

There are some cases in which a patient struggles with breathing or sleep apnea (snoring) issues due to a deviated septum. Rhinoplasty combined with septoplasty can straighten the nasal septum, which will improve nasal airflow and allow for easier breathing.