Neck Lift

Procedure

A neck lift, also known as a lower rhytidectomy, is a surgical procedure designed to reduce the visible signs of aging in the jawline and neck.

Some people note the development of excess skin on the neck, jowls, and a double chin as they age or experience sun damage. Neck lift surgery is designed to rejuvenate the neck by removing excess skin, tightening muscles, and moving fat. This manipulation of tissues creates a more defined neckline.
During your thorough consultation, Dr. Hadeed will listen to your concerns and work with you to determine a surgical plan that gives you the balanced results you hope to achieve. It is essential to reveal any medical conditions or medications you take that may complicate the surgery or recovery. You may be asked to refrain from smoking and taking all blood-thinning medicines, such as aspirin, ibuprofen, NSAIDs, and herbal supplements, for at least two weeks before and after your neck lift.
Schedule A Consultation
How Is
Neck Lift Surgery

Performed?
Techniques
Neck lift surgery is usually performed as an outpatient procedure under general anesthesia. A neck lift can be performed using several techniques, depending on the degree of change that you would like to see.
In a traditional neck lift, the incision begins in the hairline near the sideburn, continues down and around the ear, and finally continues posteriorly to the hairline. An additional small incision may be made beneath the chin.
A limited neck incision involves incisions only around the ear. While the incisions are shorter, the results may be more limited.
After the appropriate incisions are made, the fat in the neck may be sculpted or redistributed from the jowls and neck to a more youthful position higher on the face. The muscle in the midline of the neck is tightened to eliminate the appearance of banding. The skin is then redistributed over the new contours of the neck, and excess skin is trimmed away.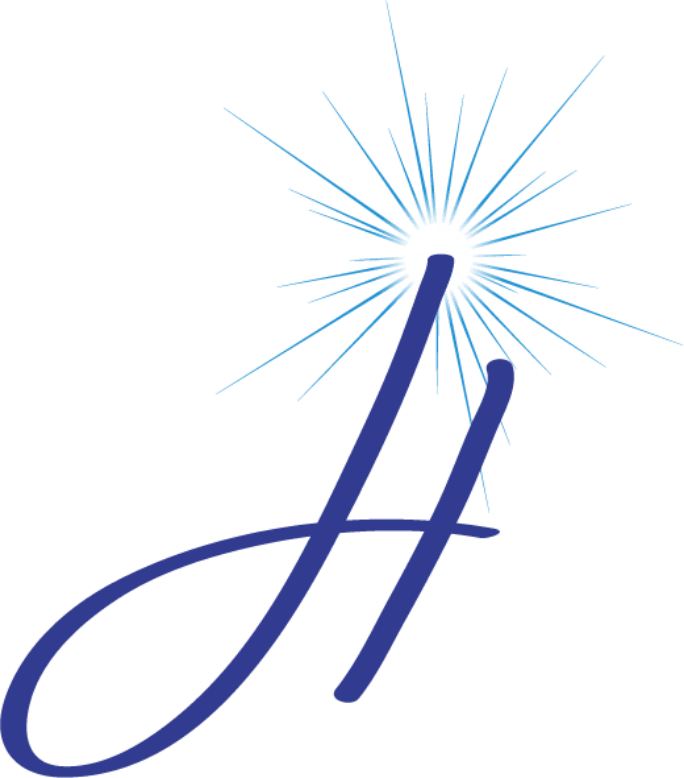 Combinations
Neck lift surgery can be performed on its own if aging is isolated to the neck region. However, it is common to combine your neck lift surgery with other facial rejuvenation techniques to maintain overall facial balance.
Other facial rejuvenation procedures that can be considered at the same time include facelift surgery, brow lift procedures, eyelid surgery, fat grafting, and stem cell therapy. Each of these treatments may address additional issues in conjunction with a neck lift. For some people with significant submental fat, liposuction surgery is necessary to define the chin and jawline.
Concerns About Neck Lift Surgery?
Recovery
During the initial recovery period, you will have a thin tube placed to drain any excess blood or fluid that may accumulate under the skin. A light compression wrap will also be placed around your lower face and neck to minimize swelling and bruising.
You will need to limit your vigorous activities for the first week after surgery. Most people are able to return to work within two to three weeks.
Scars
Scarring tends to be hidden within the hairline and behind the ears. Rarely, the procedure may cause minimal changes in hair patterns around the ears.
Cost
A neck lift in Beverly Hills may vary in cost. If you choose to add multiple procedures that may increase the price of your neck lift. Other cost factors include surgical, anesthesia, and facility fees. Dr. Hadeed will be able to give you a more accurate cost estimate after your consultation, and if necessary, discuss financing options.
Results
After the procedure, it may take up to six weeks for swelling to recede and six months for the final results to appear. Adequate sun protection, coupled with a healthy lifestyle, should ensure that your results are long-lasting. A neck lift should provide a more taut and youthful neck for you to enjoy for years to come.
Frequently Asked Questions
About Neck Lift Surgery
Ideal candidates for neck lift surgery are healthy nonsmokers with no serious medical conditions. A neck lift may be unnecessary if you wish to remove submental fat but still have good skin elasticity. If this is the case, ask Dr. Hadeed about liposuction alone.

While a facelift and neck lift are often performed together, they are separate procedures with different aims. Facelift surgery targets the lower face and jawline, restructuring contours to make a face appear more youthful. A neck lift focuses on the skin and muscles in the neck, changing the neck profile and ensuring that jowls, double chins, and other aesthetically displeasing features are mitigated. Therefore, if you prefer to modify your facial features and not your neck, a facelift may make more sense for you. Most often, a facelift is performed alongside a neck lift, but a neck lift does not have to be performed with a facelift.

While Dr. Hadeed does everything possible to minimize the danger of complications, all surgical procedures do come with associated risks. Neck lift procedures, in particular, may carry the risk of:

Bleeding
Adverse reactions to the anesthesia
Temporary or permanent hair loss along the incisions
Fluid accumulation
Unfavorable scarring
Numbness or other changes in skin sensation
Persistent pain
Poor wound healing

The visible results of a neck lift are almost immediate, becoming more apparent as the bruising and swelling subside. Long-term results can take up to six months to develop. The incisions are usually well concealed within the hairline and the natural contours of the ear.

The results of a neck lift tend to last between 10 and 15 years, depending on aftercare and the patient's lifestyle. As this surgery does not halt the natural aging process, some additional laxity may develop. Some patients may choose to get a second neck lift if the effects of the first treatment fade.

While there are no restrictions regarding age (since candidacy depends more on skin condition), most patients choose to get a neck lift between the ages of 40 and 60. Be sure to mention your age to your surgeon if you fall outside that age range as it may have an impact on how the doctor performs the procedure.