If you are self-conscious about having overly large ears or have a child who was born with prominent ears, you may be curious about what can be done to reduce their size or realign their profile.
Ear pinning surgery, or otoplasty, is a corrective procedure designed to address overly large or protruding ears in children and adults.
How Is Ear Pinning Performed in Beverly Hills?
Simple Outpatient Procedure
Dr. Hadeed is double-board certified in plastic surgery and is highly regarded for his ability to recontour areas of concern for his patients.
After an in-depth consultation, he usually performs ear pinning surgery under general anesthesia as an outpatient procedure.
Hidden Incision and Surgical Artistry
Dr. Hadeed will typically conceal the incision behind the ear, remove the excess cartilage, and place internal permanent sutures to hold the ear closer to the head, if necessary.
He will then sculpt and reposition the ears to bring balance and proportion to your face.
Thorough Follow-up
Dr. Hadeed will schedule your necessary follow-up appointments to help ensure you or your child is healing properly and that your desired results have been achieved.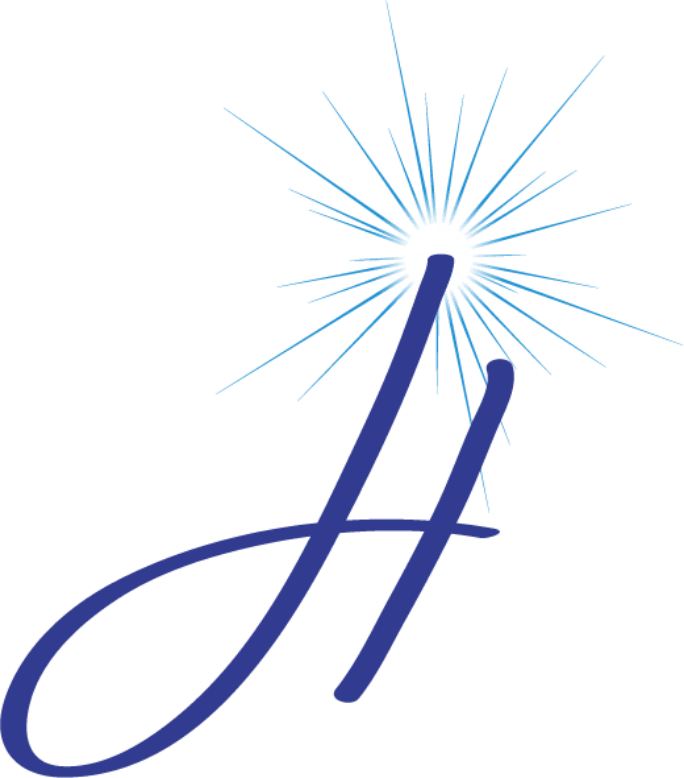 Have Concerns

About Ear Pinning?
How Long Is Recovery After Ear Pinning?
You may have to wear a light compression dressing on your head immediately after surgery. Most patients are able to return to work or school within two weeks.
How Much Does Ear Pinning Cost?
This procedure can vary significantly in price and depends on your unique circumstances. A consultation is always required to receive the best treatment plan and learn the cost.
How Long Does Ear Pinning Results Last?
Ear pinning is a surgery that provides immediate and permanent results. Rarely does such a common procedure offer such drastic changes that last a lifetime.
Frequently Asked Questions
About Ear Pinning Surgery
Ear pinning (otoplasty) is usually performed in an outpatient surgery center.

The surgery is scheduled after an in-depth consultation and any preoperative testing completed. General anesthesia is typically used for otoplasty. Ear pinning surgery usually takes about two hours.

Ear surgery for extremely large or protruding ears (macrotia) can be performed on adults or children as young as four years old. This procedure is appropriate for anyone with concerns about the aesthetic of their ears as it corrects issues that are apparent at birth or appear over time. It can also correct misshapen ears due to injury.

When otoplasty is performed for cosmetic reasons and not due to an injury or medical symptom, the procedure is not generally covered by insurance.

To help patients manage the cost of otoplasty, Dr. Hadeed offers financing options.

If you are concerned with big ears that stick out (ear prominence), Dr. Hadeed will provide you with instructions for before and after your surgery and may include the following:

Attend appointments for any medical evaluations or lab tests prior to the surgery
Directions on taking medications before and after the procedure
Particular medications, vitamins, and supplements to avoid, like ibuprofen or aspirin to prevent increased bleeding
Avoid nicotine for at least six weeks before and after surgery
Patients will be required to arrange for a driver to bring them to and from the appointment.

Ear surgery is a generally simple procedure but can be more complicated depending on the size and position of the ear. Addressing earlobe issues through otoplasty is a straightforward and easy way to enlarge or reduce their size and repair any damage.