The eyes are one of the most distinctive physical characteristics on a person's face. As we age, our skin begins to thin and droopy eyelids become our most noticeable facial feature.
Blepharoplasty, or eyelid lift, can restore lost skin elasticity and repair droopy eyelids by removing excess skin, muscle, and fat. Dr. Hadeed specializes in facial procedures. By customizing each procedure to the individual needs and desired results of each patient, Dr. Hadeed can give his patients beautiful, long-lasting results.
Eyelid lift surgery is an individualized procedure, so Dr. Hadeed will assess your goals and expectations to develop your surgical plan. It is at this meeting where he will discuss the best eyelid lift technique for you. Eyelid lift surgery is performed using general anesthesia or intravenous sedation. Dr. Hadeed will discuss which option is right for you at your consultation.
Schedule A Consultation
How Is
Eyelid Lift Surgery

Performed?
Eyelid Lift Techniques
With Dr. Hadeed's guidance, you will be able to customize your eyelid lift surgery. Your surgical plan may include upper blepharoplasty, lower blepharoplasty, or a combination of facial cosmetic procedures.
Upper Blepharoplasty
When the upper eyelids begin to sag, your vision may be obscured, and you will likely look older than you are. The upper blepharoplasty technique requires an incision in the natural upper eyelid crease. Then, excess skin and fat are removed, and the underlying muscles are tightened.
Lower Blepharoplasty
When the lower eyelids begin to sag, the skin around the eye can look puffy, and eye bags form. The lower blepharoplasty technique requires an incision below the lower lash line. Then, the excess fat is removed, muscles are tightened, and fat is redistributed as needed.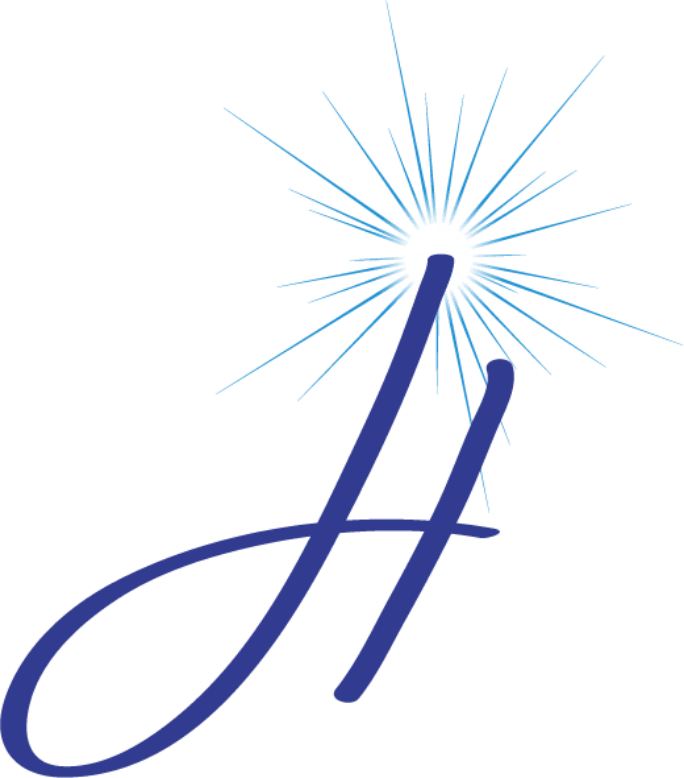 Combination
For patients seeking a complete facial rejuvenation, other facial procedures can be combined with eyelid lift surgery.
Common procedures combined with eyelid lift surgery include:
Brow lift—Corrects sagging brows, frown lines, and horizontal forehead creases
BOTOX® Cosmetic—Minimizes crow's feet, frown lines, and forehead creases
Facelift—Lessens sagging facial tissues, skin laxity, and deep tissues
Have More Concerns

About Eyelid Lift Surgery?
Recovery
After eyelid lift surgery, it is common to have itchy and dry eyes. Bruising and swelling are also normal side effects after surgery. Cold compresses and ointments will help ease the discomfort and swelling. Strenuous activities should be avoided for at least two to three weeks. Dr. Hadeed will provide you with post-operative instructions following your procedure.
Scars
The scars that develop after eyelid lift surgery will be hidden in the eyelid creases or lower lash line. Any potential scarring that may be noticeable can be concealed by makeup. All scarring fades over time.
Cost
The price of eyelid lift surgery will depend on the techniques used, anesthesia fees, surgical fees, facility fees, and added costs of any combination procedures.
Pain
Bruising, swelling, and discomfort are common after eyelid lift surgery. If the pain persists, Dr. Hadeed can prescribe pain medication to ease any discomfort.
Results
Your results will become noticeable once the swelling and bruising subside. You will feel and look more alert, rejuvenated, and vibrant after eyelid lift surgery.
Frequently Asked Questions
About Eyelid Lift Surgery
Ideal candidates for eyelid lift surgery:

Are physically healthy
Don't smoke
Have a positive outlook and realistic goals in mind for the improvement of their appearance
Have excess, loose upper or lower eyelid skin

The results from eyelid lift surgery are meant to be long lasting, but blepharoplasty does not halt the natural signs of aging from happening. Fine lines, wrinkles, and skin laxity are likely to reappear in the future.

Possible risks associated with eyelid lift surgery include:

Dry and itchy eyes
Bleeding
Infection
Injury to eye muscles
Temporarily blurred vision

Most patients experience minor to moderate pain following eyelid lift surgery. Once the bruising and swelling subside after the first two weeks, comfort should be restored.

The length of eyelid lift surgery depends on the techniques used, the extent of corrections needed, and the additional procedures combined. Generally, eyelid lift surgery can last between 45 minutes and two hours.