Scar Revision
After an injury to the skin, the body heals by forming scar tissue. Although many scars fade over time and become barely noticeable, some can be very obvious and disfiguring, affecting an individual's appearance and emotional well-being. Fortunately, scar revision can make the scar as smooth and invisible as possible. This allows you to improve your appearance and restore function to a body part restricted by raised or noticeable scars.
Scar revision is a highly customized treatment that is tailored to your specific scar. Depending on the severity of the scar, Dr. Hadeed can recommend surgical and/or non-surgical treatments to help achieve your best appearance and comfort level.
Dr. Hadeed focuses on individualized attention and care, providing education and guidance, and ultimately developing a plan for the most successful and safe outcome.
Schedule A Consultation
How Is
Scar Revision

Performed In Beverly Hills?
Topical Therapy
Topical medications, such as silicone gels or silicone sheets, can be used to smooth surface scars, reduce discoloration, or aid in the healing of scar revision procedures.
Injectable Therapy
Injectable dermal filler treatments can fill depressed or sunken scars to create a smoother skin surface. Keloid or hypertrophic scars are often treated with cortisone injections to soften raised scar tissue and let it settle more closely to the skin.
Some patients can also opt for fat transfer treatments to restore volume to depressed scars.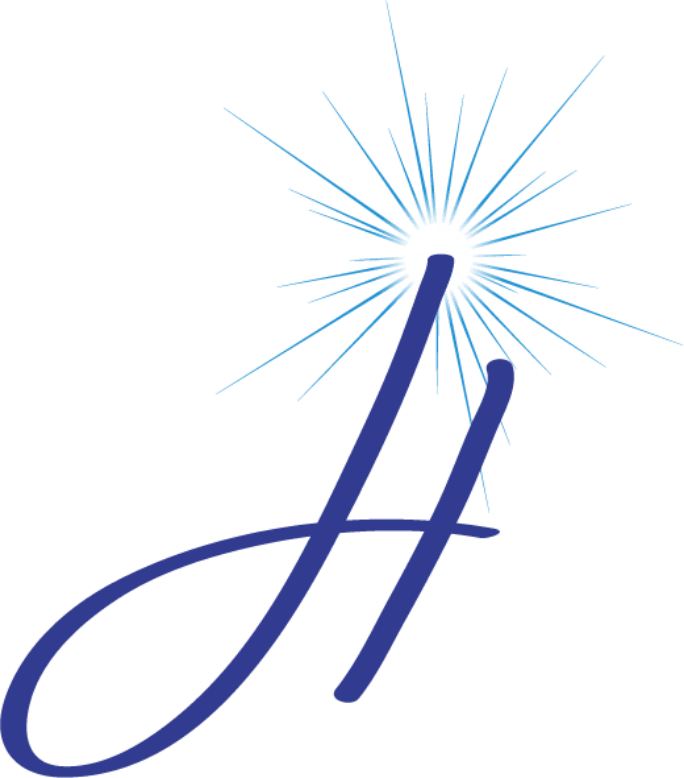 Surgical Therapy
Surgical revision is a more viable option for severe and resistant scars. The procedure is either an office-based or outpatient surgery and is performed under general or local anesthesia.
Depending on the extent of the scar, your plastic surgeon will use various incisional techniques to surgically remove the old scar and repair it with stitches or a skin graft. Dr. Hadeed's goal is to reduce and realign the scar tissue to make it less noticeable.
Have Concerns About
Scar Revision

?
How Long Is Recovery After A Scar Revision Treatment?
Recovery time varies depending on the procedure. Non-surgical scar revision treatments are minimally invasive and require minimal to zero downtime.
Scar revision surgery typically requires a more extended recovery period. Most patients experience some swelling, bruising, redness, and general discomfort in the early healing phase. Prescription pain medication may be recommended to help you recover comfortably.
Any activities that place stress on the incision area should be avoided until your surgeon gives clearance. Over the course of recovery, you will be expected to follow your surgeon's post-operative instructions and follow-up appointments to ensure a successful outcome.
How Much Is A Scar Revision Treatment?
The total cost of your scar revision treatment in Beverly Hills will depend on the extent of scarring and the techniques used for scar removal. During your initial consultation, your surgeon will provide a detailed cost estimate and possible financing options.
When Will I See My Scar Revision Results?
The initial results are often immediate and noticeable. However, it may take several months to a year to see the final results.
Will My Scar Revision Results Be Permanent?
While the final results may take a while to appear, they should be long-lasting. Some patients choose to follow up their scar revision treatment with other skin cosmetic procedures to improve the tone, texture, and tightness of their skin.
Frequently Asked Questions
About Scar Revision
Scar revision is ideal for anyone who feels unhappy or embarrassed by their scars, regardless of the type of scar or its location. Suitable candidates should be physically healthy, have a positive outlook, and be realistic expectations of the procedure's outcome.

Dr. Hadeed will conduct a thorough assessment of your medical history and evaluate your skin and its scarring tendencies to determine if the treatment is right for you.

Like any other surgery, scar revision has risks and potential complications. The risks include bleeding, infection, blood clots, delayed healing, anesthesia risks, skin sensation changes, or general dissatisfaction with the results.

In most cases, a scar revision procedure takes one to two hours but may take longer if extensive revision is needed.