Hand Rejuvenation
The hands are one of the first places on the body where the tell-tale signs of aging become apparent. While most people are focused on keeping their face and neck looking youthful, sun-damaged, veiny, and wrinkled hands can make you appear older than you are.
Dr. Josef Hadeed offers hand rejuvenation procedures that help transform the appearance of your hands, decrease wrinkling, conceal prominent tendons and veins, and improve the quality and texture of your skin.
How Is
Hand Rejuvenation

Performed In Beverly Hills?
Dermal Fillers & Fat Grafting
Injectable dermal filler treatments can fill the depressed areas of the hand to restore volume and create a smoother skin surface. Hyaluronic acid fillers are often used, but Dr. Hadeed also offers RADIESSE®, which stimulates collagen growth and often offers longer-lasting results.
Dr. Hadeed also offers fat transfer treatments to restore volume to aging hands. This minimally invasive method collects unwanted fat (from the abdomen, hips, or thighs) via liposuction to transfer to the hands.
Fat transfer is known to provide longer-lasting results than dermal fillers.
Chemical Peel
Chemical peels are used to address the tone and texture of the hands. This procedure calls for a chemical solution to be applied to the back of your hands to resurface the skin. Dr. Hadeed carefully observes the changes in your skin and neutralizes the chemical solution after an appropriate time has elapsed and the desired results are achieved.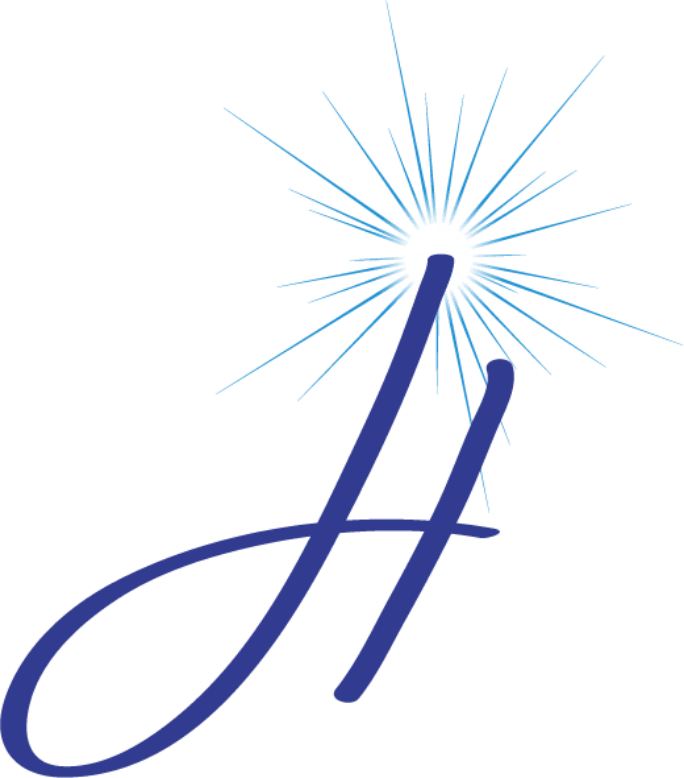 Plastic Surgery
Sometimes, Dr. Hadeed may recommend the removal of excess skin, usually when the hands have very loose, wrinkled skin. If surgery is necessary, Dr. Hadeed will make an incision on the back of your hand, then remove all of the excess skin, and suture it back together, leaving the back of your hands with a smoother contour.
Have Concerns About
Hand Rejuvenation?
How Long Is Recovery After Hand Rejuvenation?
Non-surgical hand rejuvenation treatments are minimally invasive and require little to no downtime.
Surgical techniques require a longer recovery period. Most patients experience some general discomfort with swelling, bruising, and redness at the beginning of the healing phase. Pain medication may be prescribed to help you recover more comfortably.
Any activities that may stress the incision area or lead to injury should be avoided until your healing is complete. Follow Dr. Hadeed's post-operative instructions after surgery and attend all follow-up appointments to ensure a successful outcome.
How Much Does Hand Rejuvenation Cost?
This treatment can vary significantly in price. A consultation is always required to receive the best treatment plan and learn the cost.
How Long Do Hand Rejuvenation Results Last?
Depending on the treatments used, results may last several months to several years.
Frequently Asked Questions
About Hand Rejuvenation
Hand rejuvenation procedures are performed in the office for those who choose dermal fillers or a chemical peel. If you decide to have fat transfer, or if you require removal of excess skin, then an outpatient surgery will be necessary.

After liposuction, the harvested fat cells are placed in a centrifuge to separate the damaged fat cells and extra fluid from the whole, intact fat cells, which will be used for reinjection. Plasma may be obtained from your blood and added to the fat cells during this step to obtain the benefits of growth factors found in plasma. Finally, the fat is re-injected into your body very slowly and carefully to ensure consistent results.

Usually, your hands will be swollen and bruised after surgery, and they may be stiff. If you have fat transfer, the donor site may also be sore. You may be asked to wear a compression glove after surgery to help with the swelling.

Most people can resume full activities within a few days. You may be required to wear a compression glove.

Recovery time is usually about a week but will depend on the specific procedures being performed.

Although most results are noticeable within a few days, it typically takes about six weeks to see the final result. You can expect your hands to appear softer, fuller, and younger, giving them a rejuvenated and refreshed appearance.

Results from RADIESSE® start to become visible immediately, with most results appearing five to seven days after treatment. These results can last over one year. Since fillers like RADIESSE® stimulate collagen production, results are gradual.