Buttock Lift

Procedure

Many women who strive to achieve a firm and round backside may not be getting the results they desire, despite specialized workout routines and a strict diet. Some women may be unsatisfied with their naturally small or flat buttocks and wish to change their overall appearance. Brazilian Butt Lift, or buttock lift, is a surgical procedure that can enhance the size, shape, and proportion of your buttocks for a fuller, sexier backside.
Dr. Hadeed will explain the details of your procedure during your consultation. He will examine the condition of your buttocks and go over any questions or concerns you may have to best achieve your desired results.
Schedule A Consultation
What Will My
Buttock Lift Surgery Entail?
Liposuction
During your procedure, minor incisions are made along the treated area in preparation for fat harvesting and reinjection. Liposuction is used to harvest the fat from the following areas of your body:
Abdomen
Flanks
Back
Hips
Thighs
Procedure
After the fat has been harvested from your body, it is processed and purified to remove any blood or other bodily fluids. Once the fat has been cleaned, it is then reinjected into the buttocks to enhance its shape and fullness.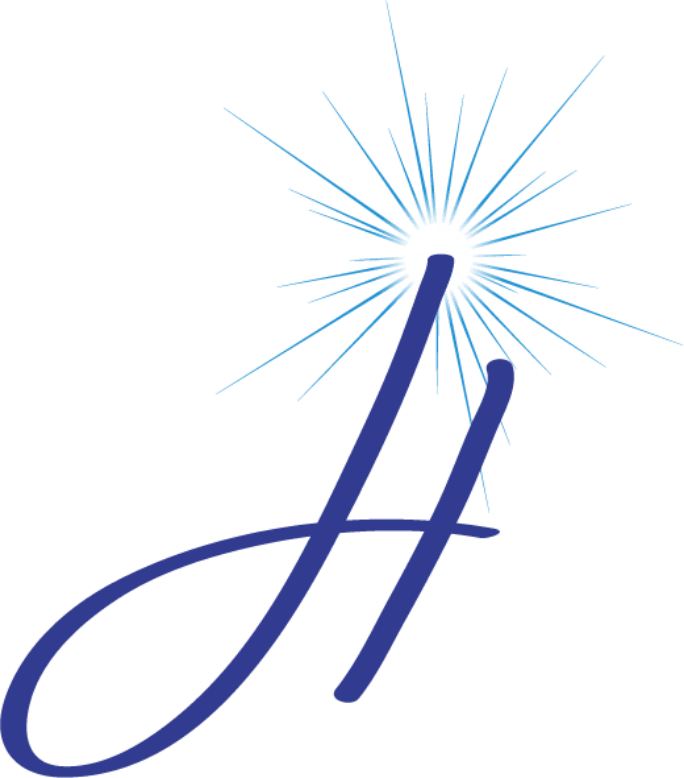 Am I A Good Candidate

for Brazillian Butt Lift Surgery?

Ideal candidates must be in good health and have realistic expectations. Because this procedure involves using a patient's own fat to enhance the buttocks, you must have an adequate amount of fat to harvest from the hips, thighs, back, or abdomen to achieve your desired results. Dr. Hadeed will determine the best approach for your surgery during your consultation.
Concerns About
Buttock Lift Surgery
Recovery
Following your buttock lift surgery, a surgical garment will be wrapped around the treated area to protect your new contours and minimize swelling. Swelling and bruising will occur but should resolve after a few weeks. Avoid all strenuous activities for at least six weeks or until you are cleared by Dr. Hadeed. Most patients are able to return to work two weeks after your procedure.
Pain
You may experience moderate discomfort after your Brazillian Butt Lift procedure. Dr. Hadeed can prescribe medication to help minimize pain during your recovery.
Scars
No incisions are made on the buttocks and only tiny incisions are in the areas where liposuction will be performed. Any scars that do appear can be hidden with clothing and will likely fade over time.
Cost
The cost of your Brazilian Butt Lift surgery will vary based on several factors, including surgical and anesthesia fees. Dr. Hadeed will go over price options with you during your consultation.
Frequently Asked Questions
About Buttock Lift
Immediately after the procedure, your buttocks will likely look fuller than you imagined, and any swelling will only enhance this effect. Over the six to eight weeks following surgery, fat resorption will occur and your buttocks will decrease in size. By about two months after surgery, your final results will be apparent and you will see a fuller, shapelier backside.

Brazillian Butt Lift surgery is performed on an outpatient basis under general anesthesia.