Testicle Removal
Transgender Surgery
Many transgender women who are transitioning from male to female (MTF) undergo gender-affirming hormone therapy to begin the feminization process. Some trans women are content to remain on testosterone blockers and estrogen supplements for the rest of their lives. However, alternative options can help them affirm their gender identity more permanently.
Transgender women who are not quite ready for or don't want a vaginoplasty may choose to have an orchiectomy.
What Is An
Orchiectomy

?

An orchiectomy is a surgical procedure to remove the testicles. By removing the testicles, the primary source of testosterone production is eliminated, and transgender patients can discontinue taking testosterone blockers without worrying about the effects of testosterone on their bodies.

This gender confirmation surgery can help male to female transgender patients treat gender dysphoria, and it can preserve skin for a future vaginoplasty procedure, if desired.
As part of your consultation, you will need to provide two letters of recommendation from separate mental health experts. One of these therapists must hold a doctorate degree in order for Dr. Hadeed to proceed with the gender affirming surgery. This is part of the international WPATH standards.
Once these documents have been provided, Dr. Hadeed will work to ensure you understand how the surgery will be performed. He will answer any questions you have about your likely results and confirm that you have realistic expectations.
How Is
Orchiectomy

Performed?
Anesthesia
Orchiectomy is usually performed as an outpatient procedure under general anesthesia. This means patients should not feel any pain during the operation and may return home the day of the operation. It is important to note that patients will need someone to drive them home and monitor them for 12 to 24 hours after the procedure.
Incision
During the operation, a single incision, approximately 5 cm in length, is made in the midline of the scrotum. The spermatic cords and vas deferens are closed off near the external inguinal ring, and the testicles are removed through the incision. The external inguinal ring is then closed to minimize the risk of developing a hernia.
The incision is closed, and excess skin can either be removed (leaving a smooth genital appearance) or left intact (for use in future vaginoplasty procedures). For most patients, the scrotal skin is preserved to create labia during a later vaginoplasty.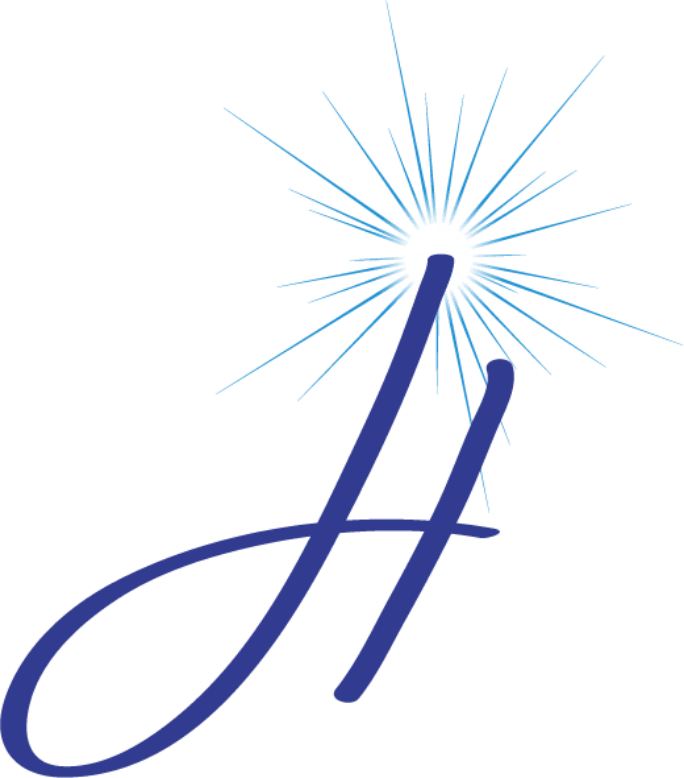 How much does an orchiectomy cost?
The cost of testicle removal surgery can vary depending on the following factors:
The complexity of the operation
Fees charged by the operating room, anesthesiologist, and surgeon
Differences in insurance coverage
For this reason, Dr. Hadeed will provide you with a personalized orchiectomy cost during your consultation at his Beverly Hills office.
Orchiectomy

Recovery And Results
How Long Does It Take To Recover From An Orchiectomy?
In most instances, patients will need one week off work. Patients should avoid rigorous activities during that period.
Some patients may experience swelling and discomfort in the treated area for up to one week following the operation. These conditions may be treated with ice, anti-inflammatory medication, a scrotal support brief, and pain killers as needed.
Will Orchiectomy Leave Scars?
Some testicle surgery techniques can leave scarring. For most patients, scarring will be minimal. Dr. Hadeed prefers to use a surgical technique that does not leave significant scars under most circumstances.
Minor scars may be visible if you elect to remove all excess skin from the scrotum, leaving a smooth genital region.
What Are The Results Of Testicle Removal Surgery?
Testicle removal surgery will result in lower testosterone levels, which will begin to affect other body features within a few weeks. These secondary feminization effects can be unpredictable.
In general, patients should expect minor to moderate breast growth (especially if they are still taking estrogen) and to lose some muscle mass.
Are The Results From An Orchiectomy Permanent?
Yes, orchiectomy results are permanent. Once the testes are removed, there is no way to repair or reinsert them. This also means that the sterility caused by this procedure is permanent.
Frequently Asked Questions
About Orchiectomy In Beverly Hills
Candidates for orchiectomy are transgender women looking to physically transition or cisgender men dealing with testicular cancer, prostate cancer, breast cancer, or testicular trauma.

Patients will require letters from mental health professionals before the operation can proceed. Ideal candidates will be in good health and physically and mentally prepared for a significant drop in testosterone levels.

Dr. Hadeed follows World Professional Association for Transgender Health (WPATH) standards that recommend patients get surgical procedures only after 12 months of hormone treatment. Dr. Hadeed believes that these recommendations help prevent significant distress due to rapid hormone level changes following surgery.

Potential side effects of orchiectomy include:

Weakened bone tissue
Reduced muscle strength
Hot flashes
Weight gain

Be sure to discuss any concerns about orchiectomy side effects with your plastic surgeon before undergoing this procedure.

While orchiectomy is a safe and usually simple procedure, complications are always possible. These may include:

Hematoma (bleeding inside the scrotum) can occur in some cases.

Compression or ice can usually treat these concerns during recovery.

Nerve damage can occur on rare occasions, resulting in numbness at the base of the penis or upper thigh.

Nerve damage of this type is usually temporary, lasting two to four weeks. Symptoms have been known to last longer in rare cases.

The surgery itself is conducted under general anesthesia, so patients should not feel pain during surgery. Some pain should be expected during the first two days of recovery as the surgical site swells.