Crafting a perfectly sculpted body contour naturally is challenging, if not downright impossible. One of the most common cosmetic frustrations is stubborn fat in various areas of the body. This stubborn fat is resistant to diet and exercise and can only be reduced with cosmetic treatments.
And while many non-surgical treatments can address body fat, EMSCULPT® is the only non-surgical treatment that can both reduce the presence of fat in the body and build muscle mass at the same time. Dr. Hadeed performs EMSCULPT® treatments in his Beverly Hills office to help patients look and feel their best.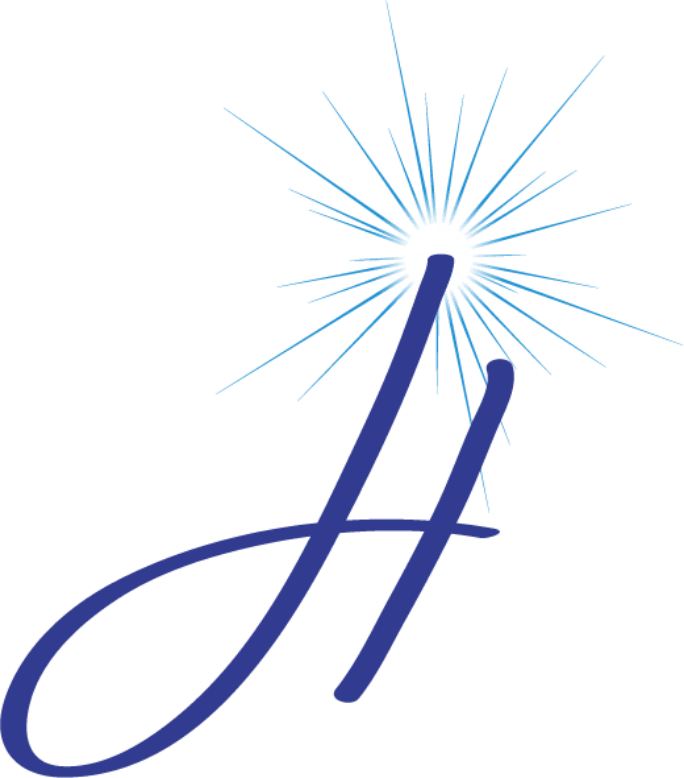 How Is EMSCULPT®
Performed in Beverly Hills?
Consultation
While EMSCULPT® is non-surgical, your consultation is essential to your treatment. During your EMSCULPT® consultation, you will be able to discuss your aesthetic concerns and frustrations as well as your cosmetic goals. Additionally, your EMSCULPT® provider will evaluate your condition to create a treatment plan for you. Your provider will also discuss the specifics of the treatment and answer any questions you may have.
Treatment
EMSULPT® uses high-intensity focused electromagnetic (HIFEM®) technology to cause rapid contractions in specific muscles in your body. In fact, the targeted muscles can contract up to 20,000 times in one 30-minute session. This would be equivalent to doing 20,000 crunches, curls, or calf raises in 30 minutes. EMSCULPT® can be performed on the abdomen, buttocks, arms, calves, and thighs to help you achieve your desired appearance.
For your treatment, Dr. Hadeed will attach the EMSCULPT® device to the target area. During the next 30 minutes, electromagnetic energy will be directed to your muscles. Over the next several weeks, the targeted fat will be flushed from your body, and your muscles will gain mass.
During your consultation in Beverly Hills, Dr. Hadeed will help you choose the breast implants size and options that will give you the best results for your body.
Schedule A Consultation
Frequently Asked Questions
EMSCULPT® can help men and women of all ages achieve a more sculpted and toned body aesthetic. Ideal candidates are non-smoking, in good general health, have a BMI under 30, and have realistic expectations for their results. At your consultation, Dr. Hadeed will evaluate your body to determine if EMSCULPT® is the right treatment option for you.

Not only is EMSCULPT® effective, but it is safe. In fact, EMSCULPT® is the first FDA-approved cosmetic treatment for removing fat from the body while also building muscle.

An Emsculpt® treatment session takes roughly 30 minutes to complete. And since there is no downtime associated with EMSCULPT®, you can have your treatment performed during your lunch break.

Your EMSCULPT® results will be long-lasting. Once the fat is removed from your body, it is gone permanently; however, your increased muscle mass will only last about six months. However, consistent exercise and a balanced diet can help prolong your increased muscles and keep you looking the way you want.

While your body will feel the effects of your EMSCULPT® treatment (tired and sore muscles), you will not be able to see your results until two to four weeks after your treatment session. Most patients see their finalized results six weeks after their treatment.

While EMSCULPT® is a standalone treatment, many men and women choose to have other cosmetic treatments performed to achieve a more complete aesthetic transformation. EMSCULPT® can be performed after a surgical treatment like liposuction to help maintain the results.